PARTNERSHIP
Dasseti and Suite2Go
Dasseti has extended its reach in the Asia, Pacific region with partner Suite2Go.
Institutional investors and manager can use Dasseti to digitize their due diligence. They can collect or respond to data requests faster, easier and with less human intervention than using legacy processes.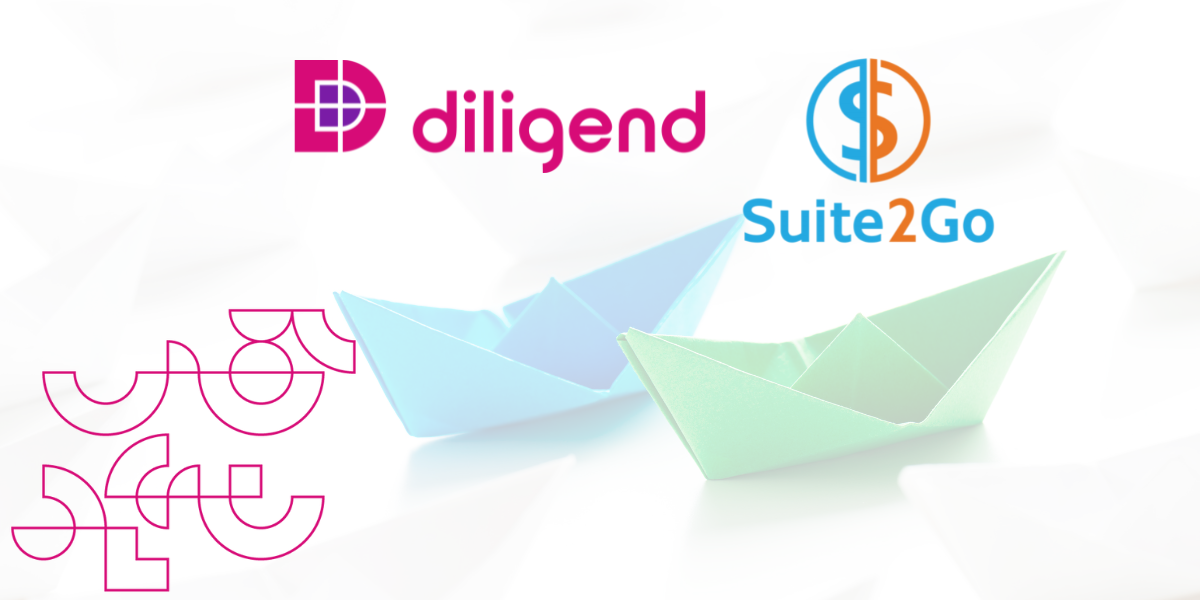 Suite2Go and Dasseti can support institutional investors to digitize the due diligence process
Dasseti Collect utilises advanced features to streamline and automate the one to one collection of any data point.
Operational due diligence (ODD) and Investment due diligence (IDD) are simplified and automated to minimize the need for human intervention.
When you have collected the data you need, organize it and make sense of it, all in the same platform.
DDQ Engine
Create questionnaires from scratch, use best practice templates from the PRI, ILPA or AIMA or ingest pre-filled questionnaires. Simple, intuitive and customizable.
Fund and Manager Data Tracking
Set up pre-defined flags and alerts to track risks within funds or managers, across all asset classes.
Workflows and Collaboration Tools
Fully customizable to match your own processes. Allocate tasks, track activities and progress. And see a full audit trail.
Review and Risk Management
Review only the data you want to see in the fully customizable review module. Choose your view as a list, table or time series.
Automated Scoring and Comparison
See how the portfolio's ESG or diversity credentials match up, with customizable, automated scoring and comparison.
Analytics and Reporting
Fully customizable dasboards and automatic report creation in any format. Linked directly to your CRM or database.
Manager Portal
The white-labelled manager portal is user friendly and intuitive. Managers can pre-fill from previous answers or drag and drop where required.
CRM and Document Management
Outlook and SharePoint integrations let you track contacts, emails and shared documents. Enrich your data for a more complete picture.
Want to see Dasseti Collect in action?
Book a demo with the team today
Suite2Go and Dasseti digitize DDQ responses for managers and GPs
Dasseti Respond allows fund managers and GPs to cut DDQ response time in half. Import previous DDQ responses and up to date company information into Dasseti once and it will match new questions with existing answers and rate them for accuracy before inserting into new DDQs.
Even better. A powerful Word add-in means you can do all this in a Word document.
You probably receive multiple requests for the same or similar information from investors.
It can be difficult to collaborate efficiently across front, middle and back offices.
Are you maintaining the latest response data and giving consistent responses?
How do you meet DDQ and RFP response deadlines without impacting core business activities?
Wasting valuable resources
Don't waste your valuable investor relations resource on manual, repetitive tasks.
Specialized responses are labour intensive
Specialized responses take a long time and a lot of resources.
Company knowledge is often held by a single individual. Without them responding in a timely manner is impossible.
Who takes ownership of responding to DDQs and RFPs? It's not always clear cut.
Want to see Dasseti Respond in action?
Book a demo with the team today
INSIGHTS
How can Australian and New Zealand superannuation funds use digital due diligence to drive efficiencies and safeguard member investments in pension funds?
LEARN MORE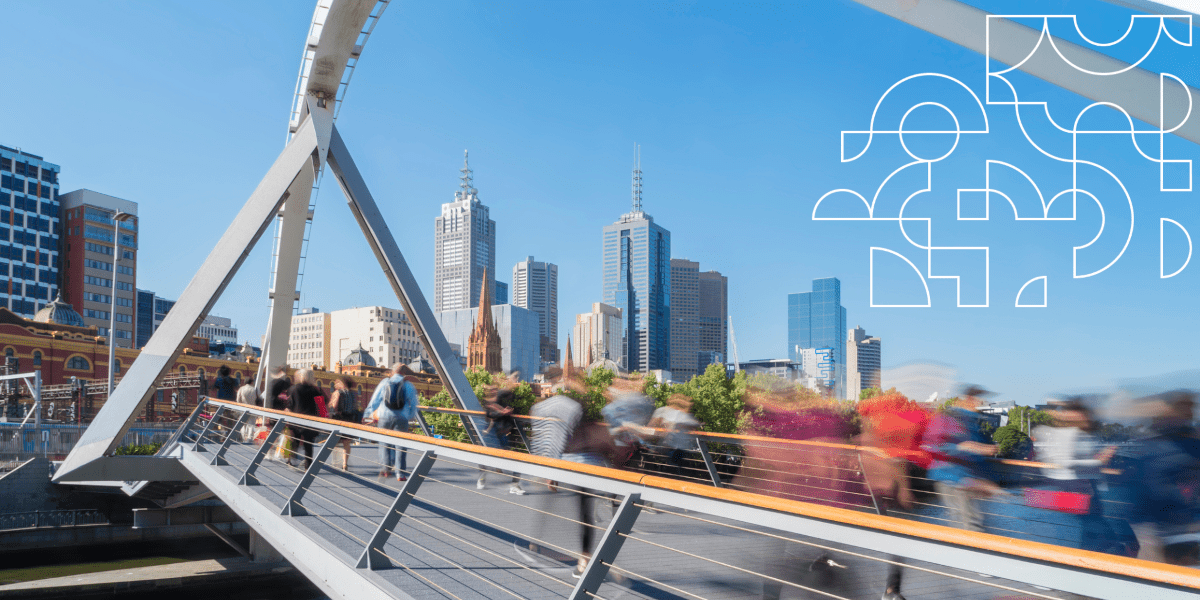 NEWS
Dasseti partners with Suite2Go to digitize due diligence in the APAC investment sector
READ THE RELEASE