INDUSTRY STANDARD DDQ
ILPA DDQ for Limited Partners
The ILPA DDQ for Limited Partners is the most comprehensive DDQ for Limited Partners to assess the suitability and stability of General Partners.
Dasseti has digitized the ILPA DDQ in the platform to make it easy for LP and GP clients to access, customize, and share.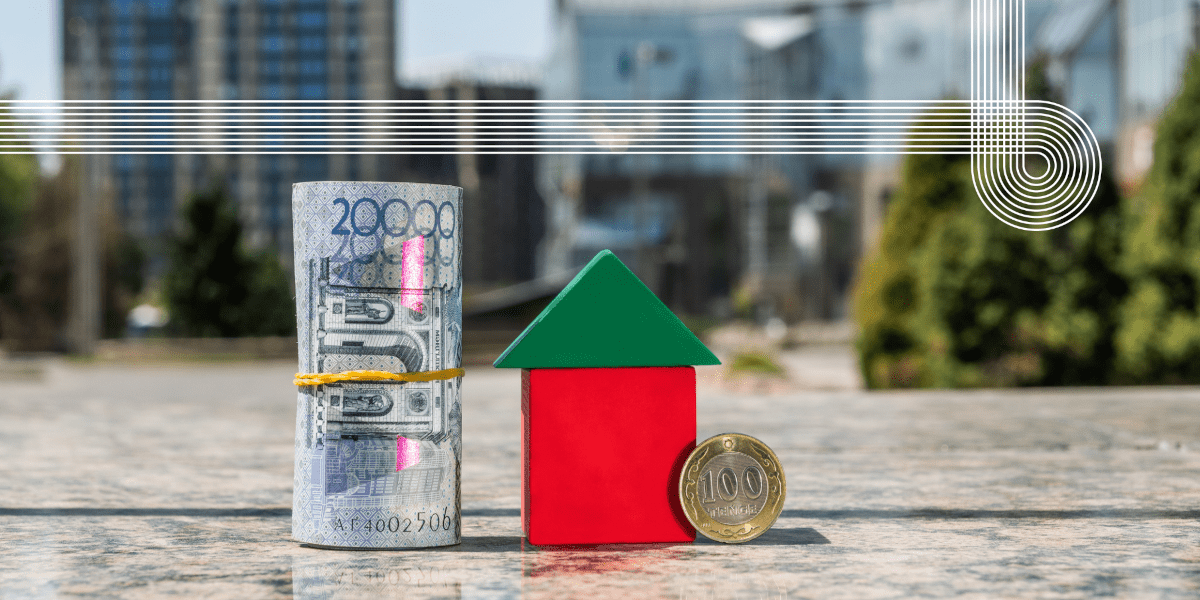 ILPA DDQ
Aids with GP selection and ongoing monitoring. Also useful for advisors, consultants, placement agents and other industry bodies.
STANDARDIZE YOUR DUE DILIGENCE DATA
The ILPA DDQ is the defacto DDQ for the private equity sector. With the inclusion of the PRI's Responsible Investment module and the Diversity Metrics Template it provides a comprehensive set of questions that will help both LPs and GPs when preparing to conduct or respond to due diligence.
For LPs

For GPs

For Others
Find out what LPs should or could be asking
The ILPA DDQ has been developed in partnership with the industry. LPs may not want to use it in entirity but it is a comprehensive list of the data that other LPs are collecting.
LPs use the ILPQ DDQ before or during an investment period to aid decision making and monitor risks amongst the portfolio.
Understand the questions your LPs will ask
GPs can use the ILPA DDQ to ensure they are well prepared for a due diligence exercise pre or post investment.
The ILPA DDQ can also be used as a completed document to be shared in the data room or LP portal.
Consultants, placement agents, advisors and other industry stakeholders can use the ILPA DDQ
We have digitized the ILPA DDQ to make it easier for clients, spanning all parts of the private equity sector, to use. Find the DDQ in the Dasseti library, then adapt it meet your needs before sharing, at scale, via the digital platform.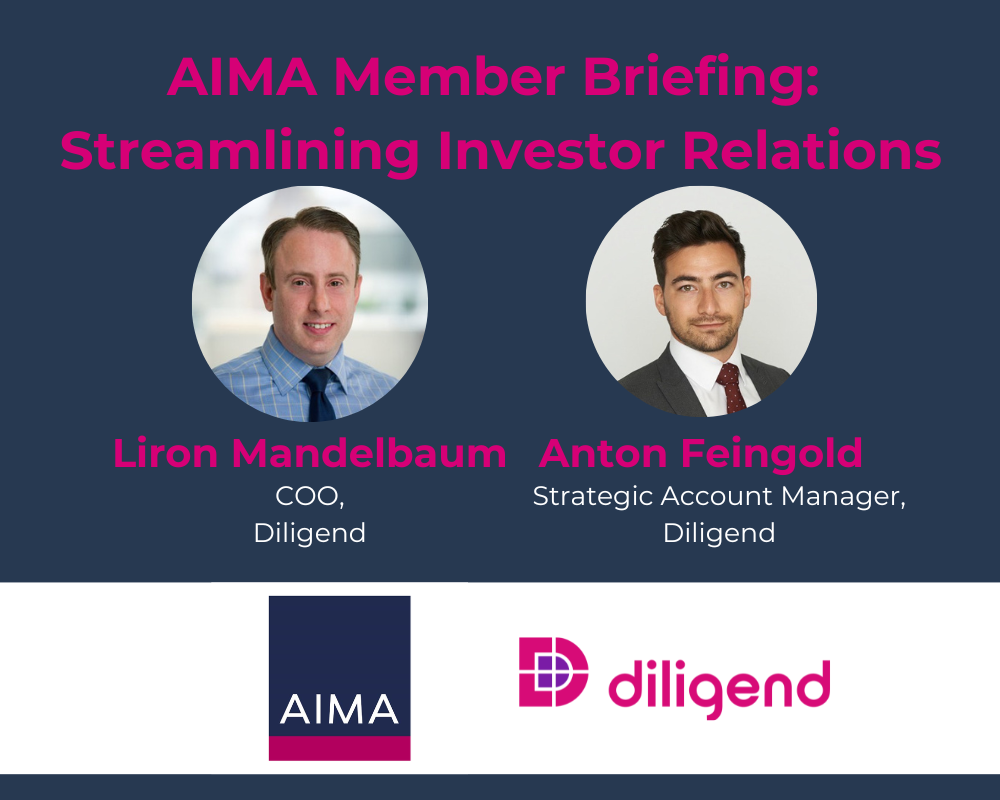 ILPA MEMBER OFFER
Use Dasseti Collect for Free
Managers and GPs may be interested to hear our insights into the best way for Investor Relations teams to streamline communications with investors via DDQs, RFPs and reports.
WATCH ON DEMAND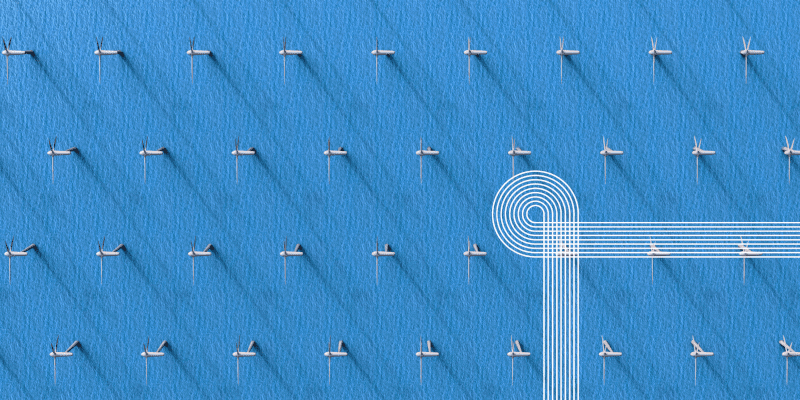 INSIGHTS
Dasseti has digitized the ILPA DDQ
Dasseti has digitized the new ILPA due diligence questionnaire, enabling LPs to gather and evaluate ESG and diversity and inclusion data more easily.
READ MORE
INDUSTRY STANDARD DDQS
Dasseti has digitized the ICI Subadviser Oversight DDQ
Advisers and consultants can use this DDQ to evaluate the stability of subadvisers.
READ MORE
See the latest industry standard DDQs in action