EVENTS
Dasseti will be attending and hosting a number of events in 2023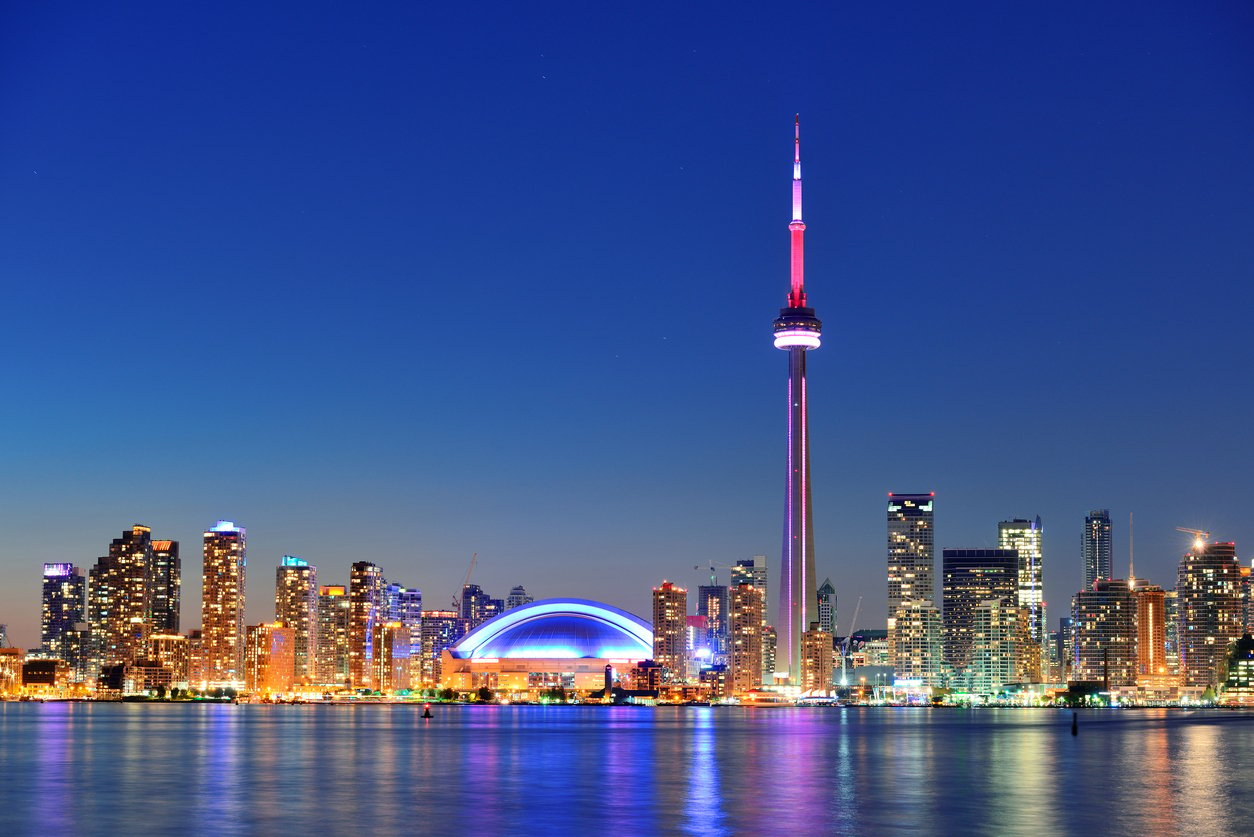 OCTOBER 12-13, 2023
AIMA GLOBAL INVESTOR FORUM
We're a lunch sponsor at AIMAs flagship conference in Toronto and our team will be onsite to discuss the impact of AI, due diligence automation and other trends impacting hedge funds, private markets and more.
MEET THE TEAM AT THE GLOBAL INVESTOR FORUM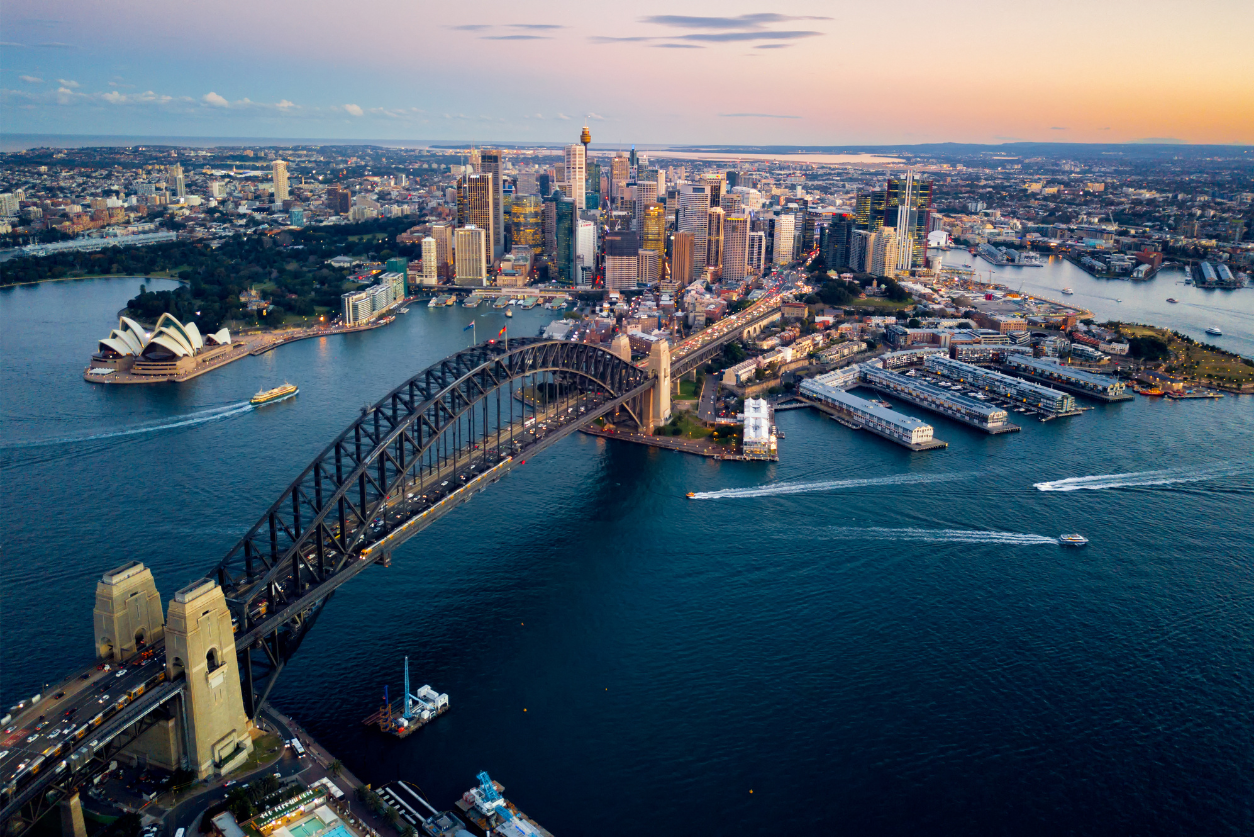 OCTOBER 31, 2023
10th ANNUAL FUND SUMMIT
Dasseti will be exhibiting at the Fund Business flagship event in Sydney this year. Talk to the team about our award-winning software for superannuation funds, asset managers and investment consultants.
MEET THE TEAM AT THE 10th FUND SUMMIT
OCTOBER 18, 2023
ALTSOPS 2023
Dasseti's COO, Liron Mandelbaum will be speaking at AltsOps 2023 in New York. The event provides alternative investment firm CEOs, COOs and middle and back office professionals with a forum to hear about the latest developments in operational due diligence.
LEARN MORE
Prior events
GAIM Ops West, Carlsbad, September 10-13, 2023
AIMA: Putting ESG Into Practice 2023, London, September 7, 2023
ALSTNY, New York, June 20-22, 2023
Private Equity US ESG Summit, New York, June 21, 2023
SuperReturn, Berlin, June 6-9, 2023

SAVCA Venture Capital Conference, Stellenbosch, May 17-18, 2023

AVCJ Private Equity and Venture Forum for Southeast Asia, Singapore, April 26-27, 2023

ILPA Summit Europe, London, April 25-26, 2023

IR Marketing & Communications Forum, New York, April 19-20, 2023
SimCorp Global Summit, Stockholm, April 17-19, 2023
34th Sub-Advised Funds Forum, New York, April 3-4, 2023
ALTSLA, Los Angeles, March 27-29, 2023
Mastering Client Services and RFPs for Institutional Investors, New York, March 20-21, 2023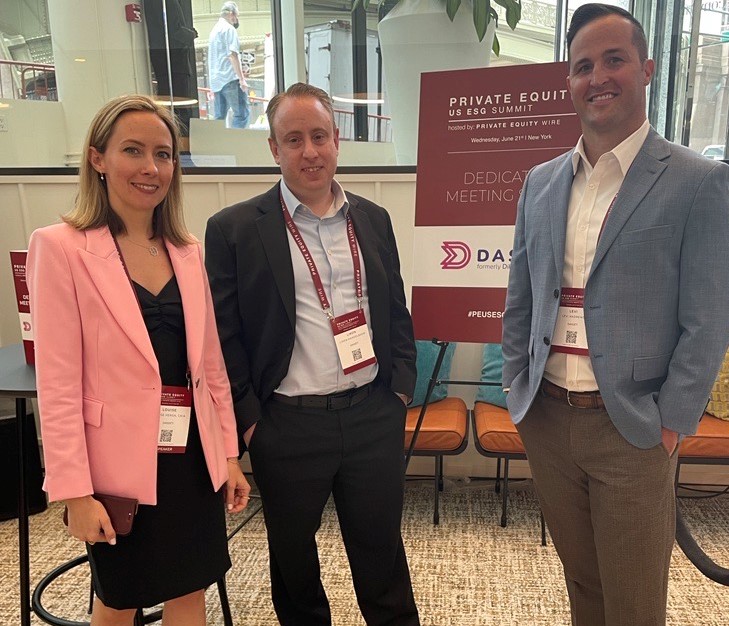 Missed it? No problem
We recorded our web-based events so you can watch them on-demand below.

WEBINAR ON DEMAND
Due Diligence: Doing it differently
Dasseti's CEO talks to James Newman and Nik Downham from perfORM Due Diligence Services about doing things differently.
WATCH NOW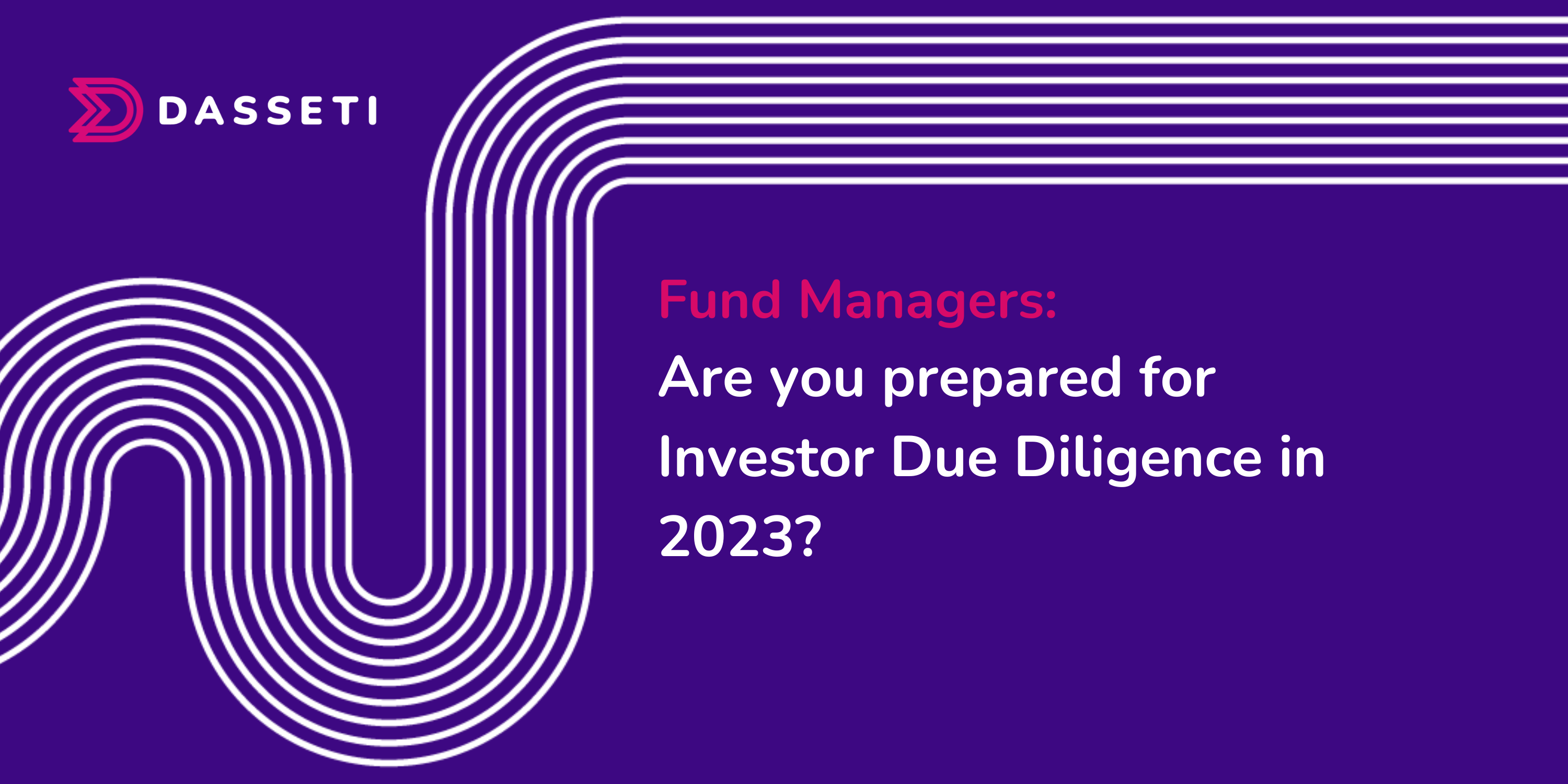 AIMA MEMBER BRIEFING
Fund Managers - are you prepared for investor due diligence in 2023?
AIMA members joined speakers from AIMA and Dasseti, as we shared insights on the latest trends in operational due diligence.
We analyzed thousands of questions and answers between investors and managers and identified some interesting patterns and trends.
ON DEMAND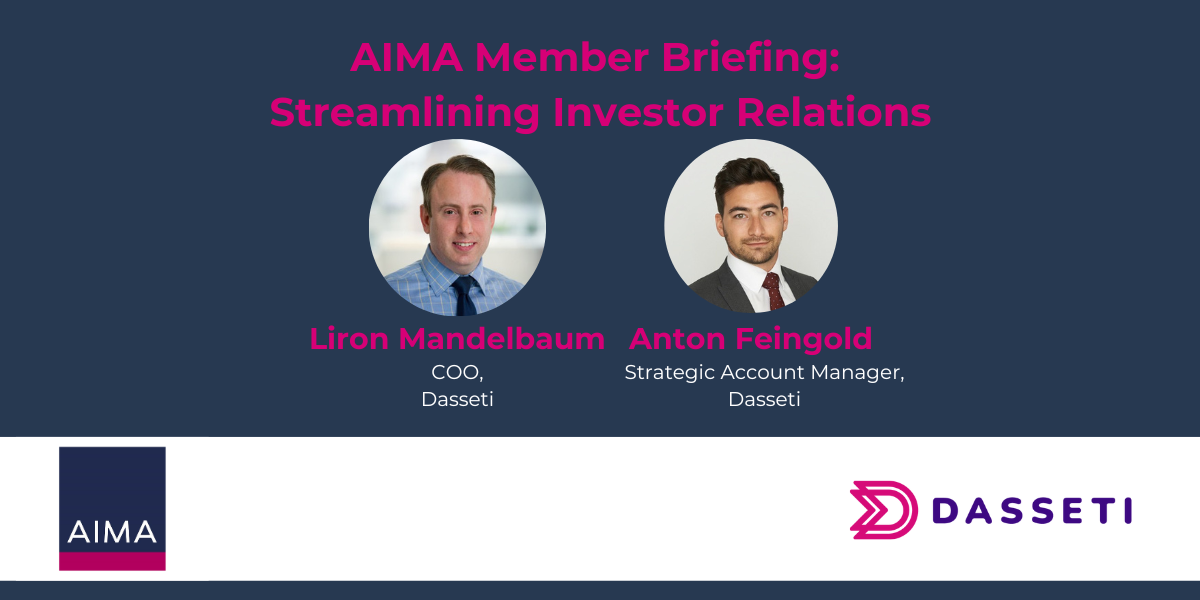 AIMA MEMBER BRIEFING
Streamlining Investor Relations
In this webinar, for AIMA manager members, Dasseti's expert speakers explored industry best practice around:
Using technology to differentiate yourself from the crowd
Pre-empting investor requests for data
Communicating effectively and securely
Meeting regulatory and compliance mandates
Driving efficiencies in the Investor Relations team
ON DEMAND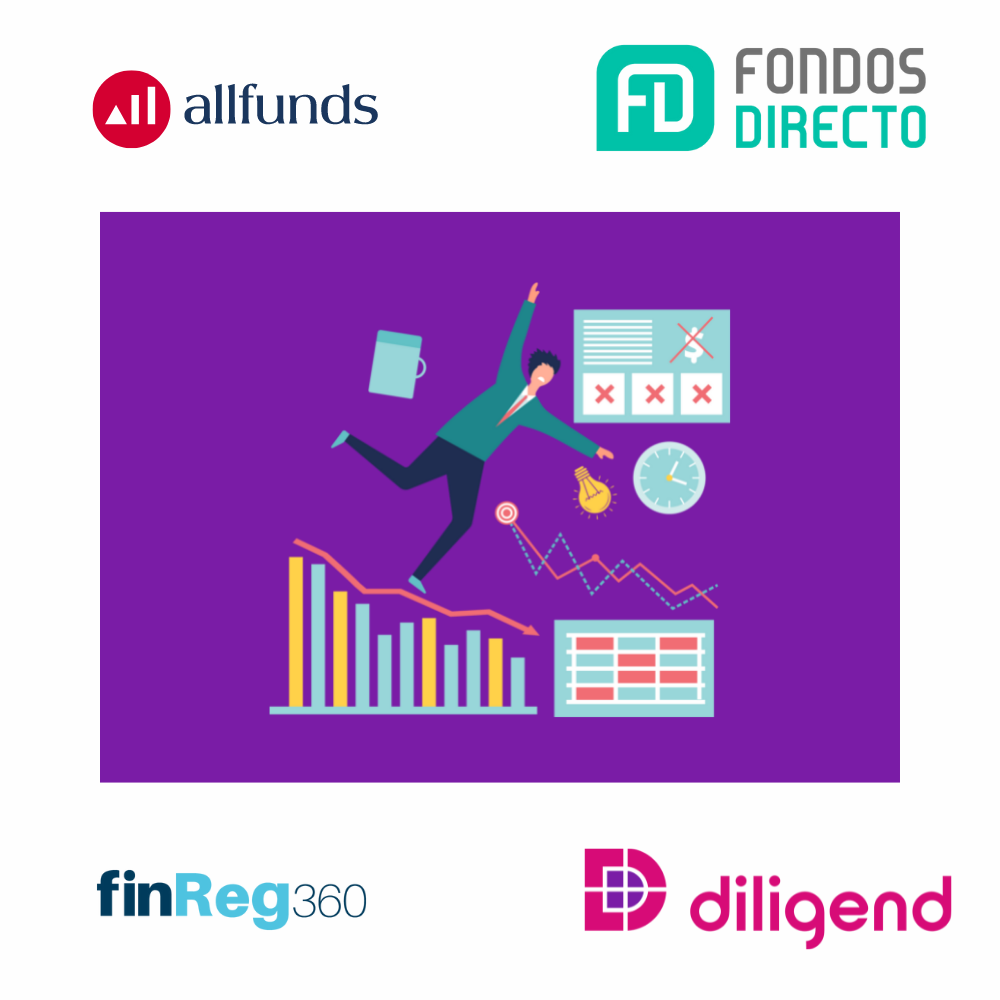 WATCH ON DEMAND
Webinar - Obligations and best practice in Investment Due Diligence
Dasseti has partnered with Fondos Directo, Allfunds and finReg360 to support Iberian fund selectors with best practice ideas and guidance when performing investment due diligence.
WATCH ON DEMAND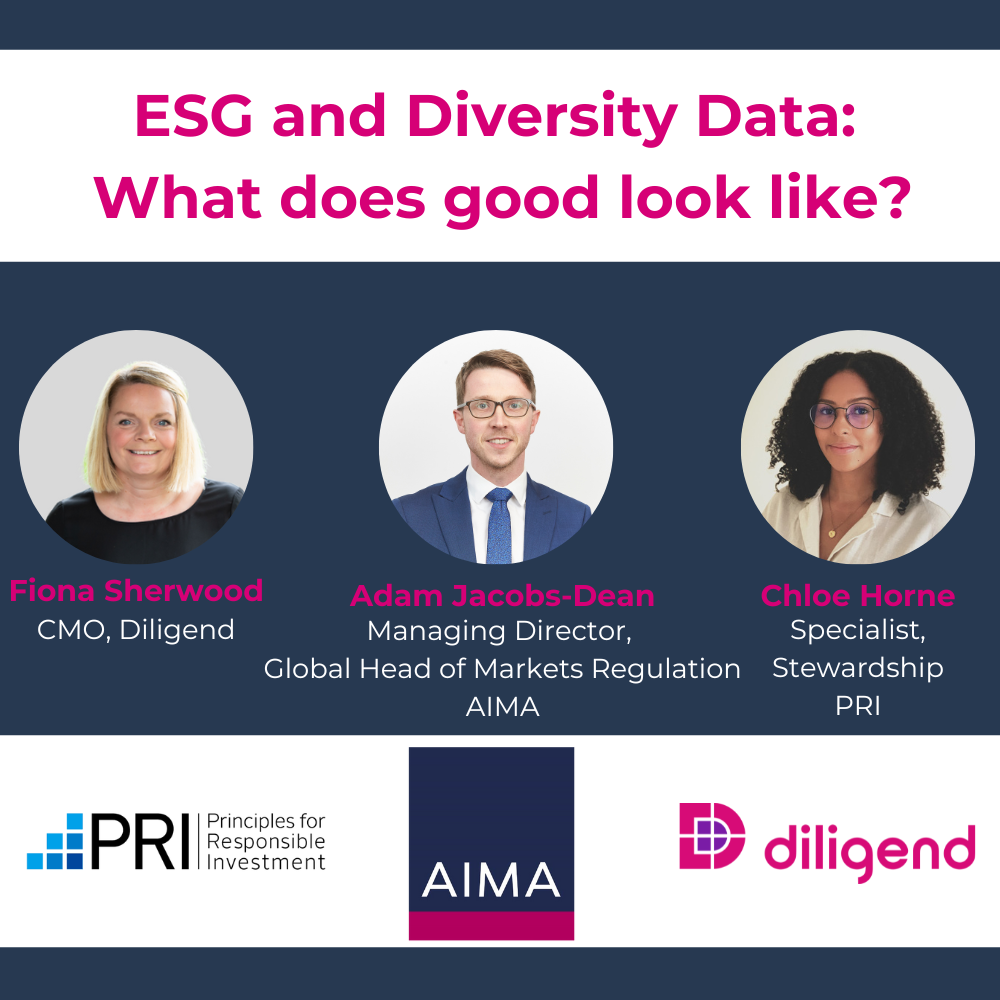 WATCH ON DEMAND
Webinar - ESG & Diversity data: What does good look like?
Dasseti moderates an expert panel, with representation from AIMA and the UN-backed PRI, to discuss what good looks like when it comes to data.
WATCH ON DEMAND