DASSETI FOR ASSET MANAGERS
Engage better with your investors
Dasseti Engage has been designed specifically for Investor Relations, RFP and Client Services teams within asset managers to help them meet investor demands for information:
Faster
Better
More consistently
With less manpower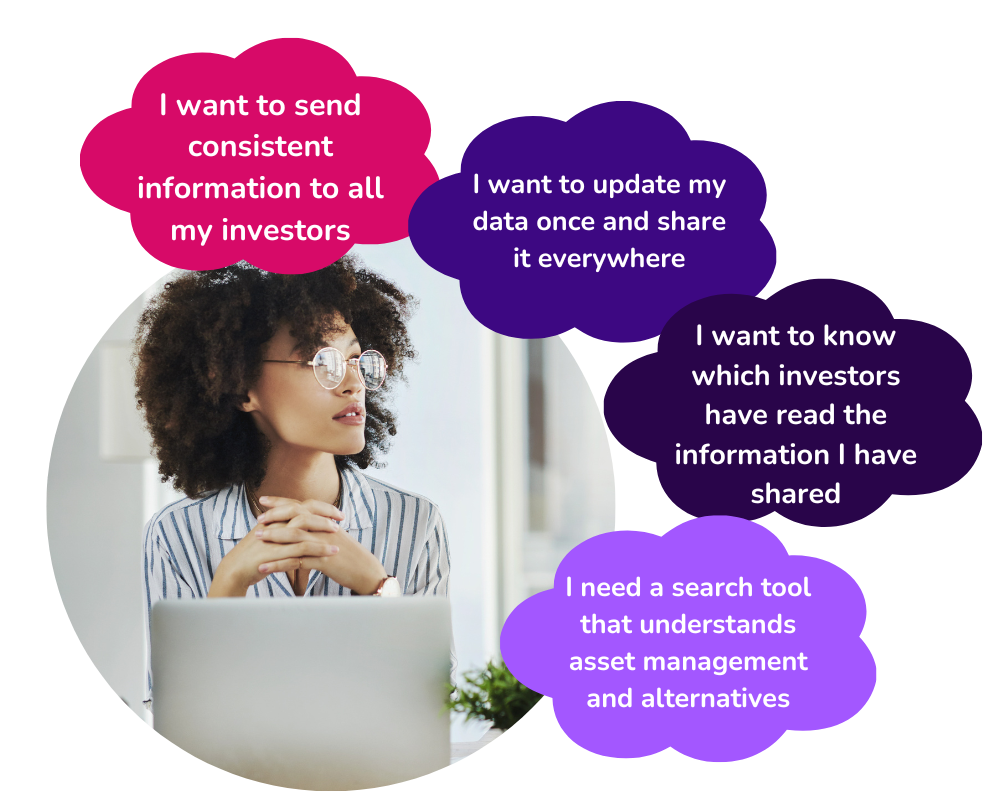 DASSETI ENGAGE
Streamline investor relations
From small GPs to the world's largest asset managers, Dasseti Engage allows IR teams to deliver consistent information, fast, using the platforms investors prefer.
Respond to DDQs and RFPs quickly and easily
When DDQs or RFPs come in, automate the first response draft with Smart Response technology. Then take time to customize and approve.
Publish new data to every investor with a single click
Update information centrally and publish to all clients easily. Save hundreds of hours on manual updates.
Keep sensitive investor information safe
Share live data with LPs via secure investor portals. See who has accessed your information, and restrict where that can be shared.
Meet your investors where they are
Dasseti Engage uses APIs to integrate with other platforms, investor templates, standard DDQs, consultant databases, Word, Excel and Chrome. Don't ask investors to change their systems to meet your needs.
Meet increasing DDQ and RFP volumes with Dasseti Engage instead of new IR hires.
Provide consistent data to every investor
Ensure high quality communications, from every team, in every location, across every asset class.
Interact with investors in real time
Drive more insightful, valuable investor communications with secure sharing in investor portals.
Manage profiles and QA Bank data in one place
Use Dasseti Engage to manage profiles and QA bank data or integrate with your exiting RFP software or QA bank and automate updates across all templates.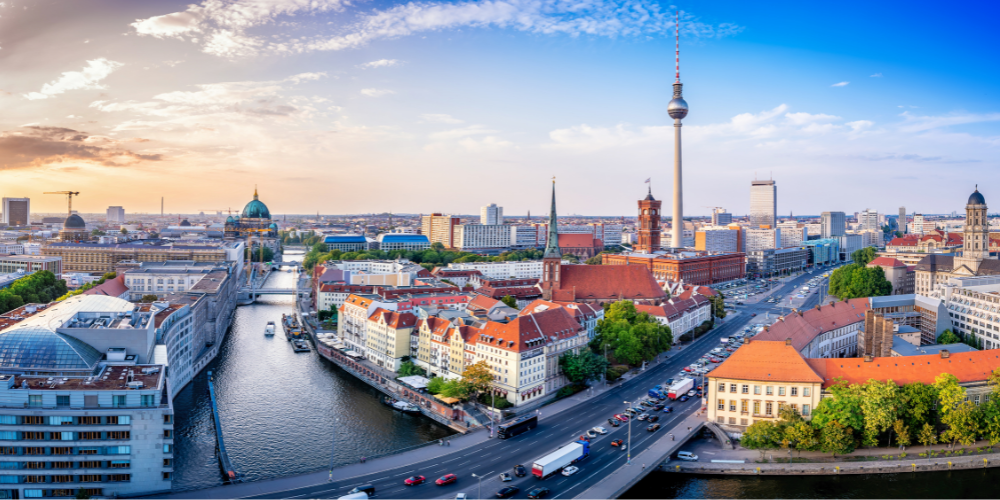 6-9 JUNE 2023
SuperReturn Berlin
Dasseti will be attending the largest private equity conference in Europe this June. Will you be there? Our team would love to meet for coffee and chat about how we can support GPs and LPs with our Collect, Engage and ESG platforms.
MEET THE TEAM AT SUPERRETURN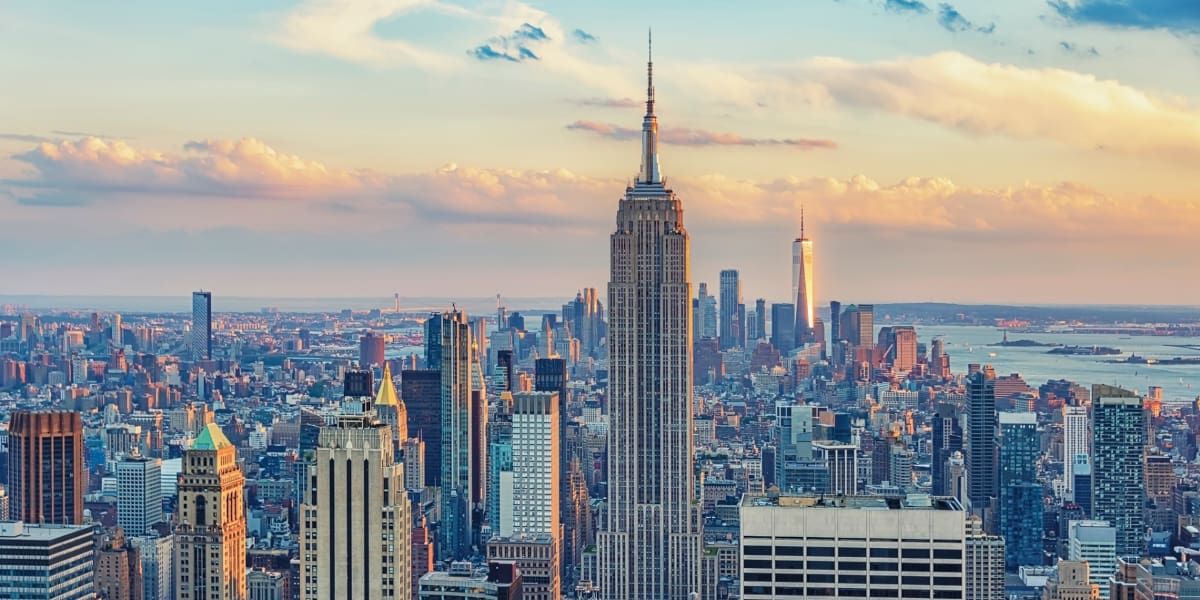 20 - 23 JUNE 2023
ALTSNY
Dasseti is sponsoring ALTSNY this year. Come along and see our team at the booth. We would be happy to run through a demo of our innovative platforms for institutional investors, consultants, managers and GPs.
MEET THE TEAM AT ALTSNY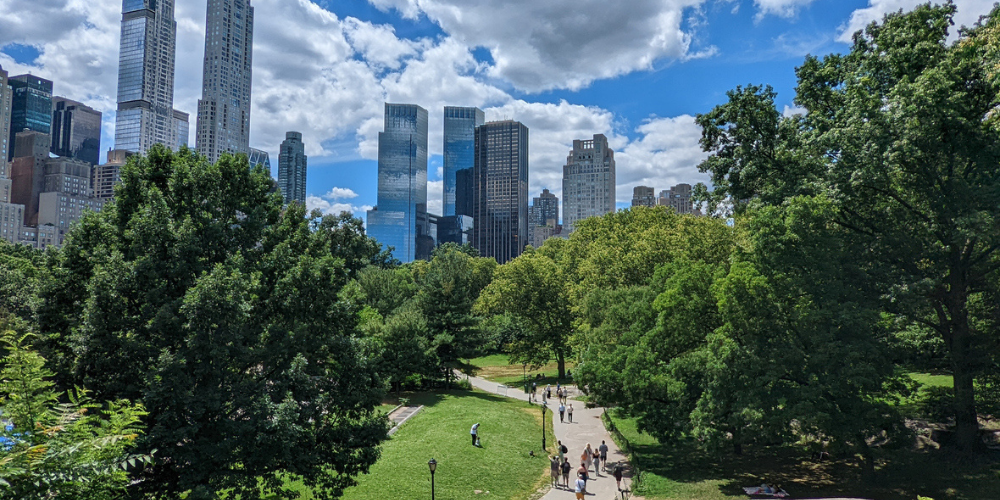 21 JUNE 2023
Private Equity US ESG Summit
Dasseti will be attending Private Equity Wire's US ESG Summit in New York City in June. We are delighted to be a silver sponsor and you can meet us at Roundtable C where we will be discussing how to navigate ESG reporting.
MEET THE TEAM AT THE US ESG SUMMIT
DASSETI ENGAGE
Transforming Investor Relations from reactive to proactive. Without the hard work.

Dasseti Engage: Manager and GP Investor Relations Software
Custom Pricing
---
Secure investor portals

Centralized response bank

Live data sharing

Smart Response auto suggestion

Powerful investment-specific search engine

Update once, publish everywhere

Team workflow and oversight

Microsoft Word, Excel and Chrome plugins

CRM for investor profiles and file management

Full audit trail for compliance

Customizable report templates

Word, PDF and Excel document scraping

Integrates with current Investor Relations software stack

White labelled investor portals available on request