DASSETI FOR ASSET MANAGERS
De-risk the investment process
Whether you need to improve investor relations or monitor your own allocations, Dasseti can help.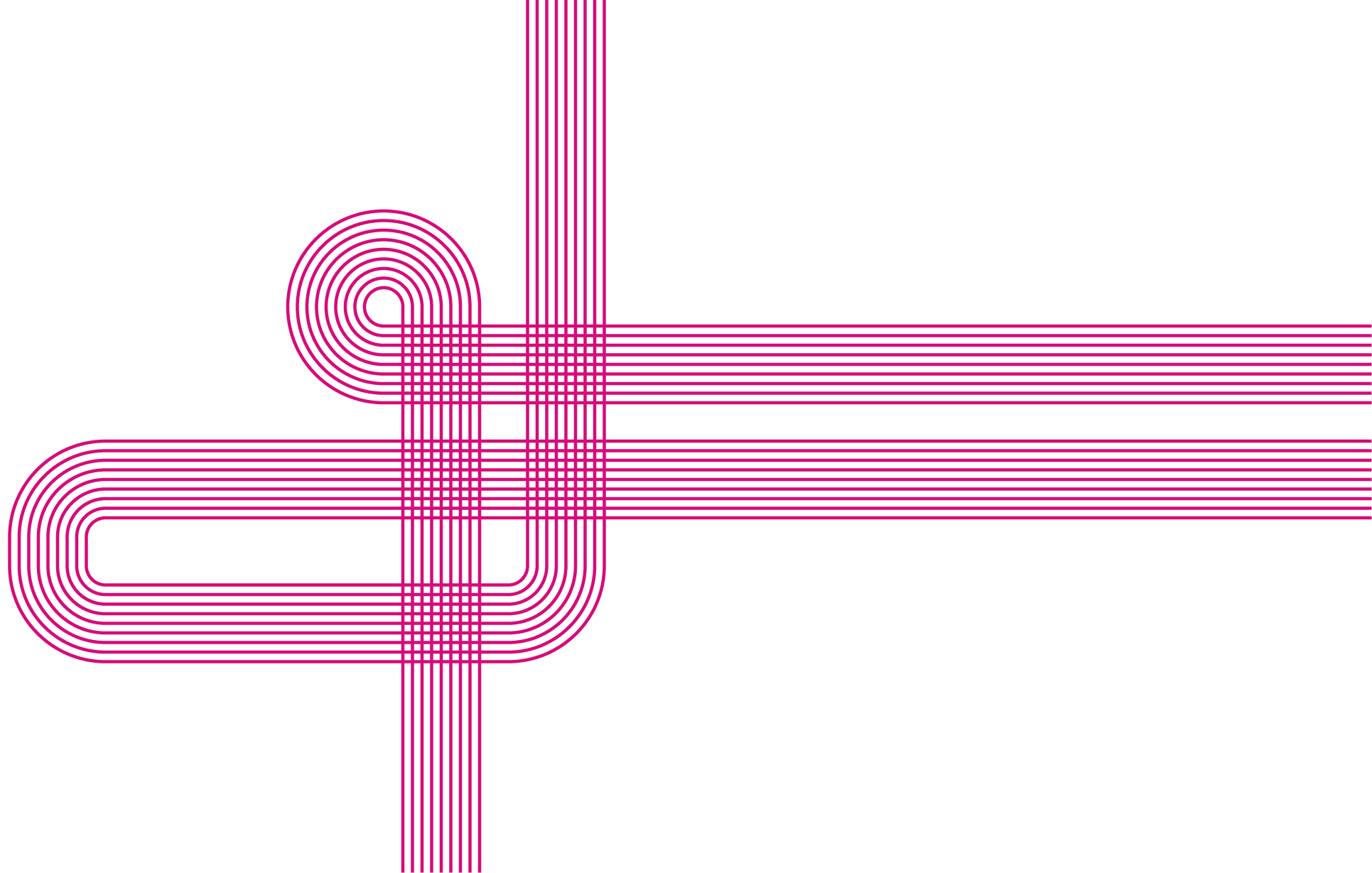 DASSETI COLLECT
Gain visibility into your investment portfolio or third parties
Automate the data collection and analysis process and create a rich picture with qualitative data and advanced analytics
DASSETI RESPOND
Improve investor relations by responding effortlessly to data requests
Streamline your RFP and DDQ response process. Reduce the admin burden and imprve the quality of data you provide
DASSETI FOR ASSET MANAGERS
Flexible. Powerful. Built for the investment sector.
Streamline due diligence and monitoring, cut time spent on manual tasks and get information at your fingertips.

Investor relations
Pre-empt DDQ and RFP data requests from investors and automate and accelerate the response process.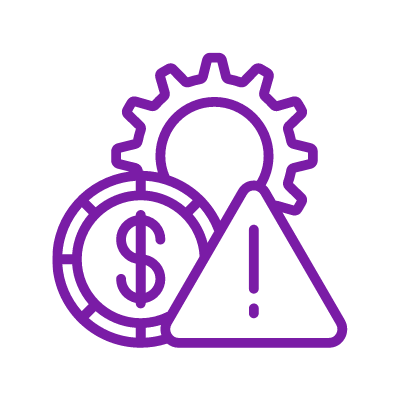 Manage risks in the investment portfolio
With pre-investment due diligence to support fund selection decisions and post-investment portfolio monitoring.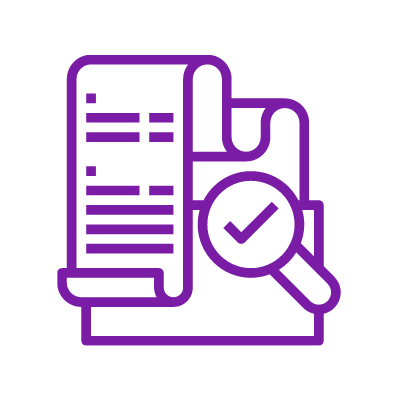 Facilitate compliance
Comply with regulations on monitoring third parties, such as delegates and subadvisors.
BEST PRACTICE GUIDE
Get our free Best Practice Guide to Digitizing the ODD Process
Step by step guide to digital transformation in ODD
LEARN MORE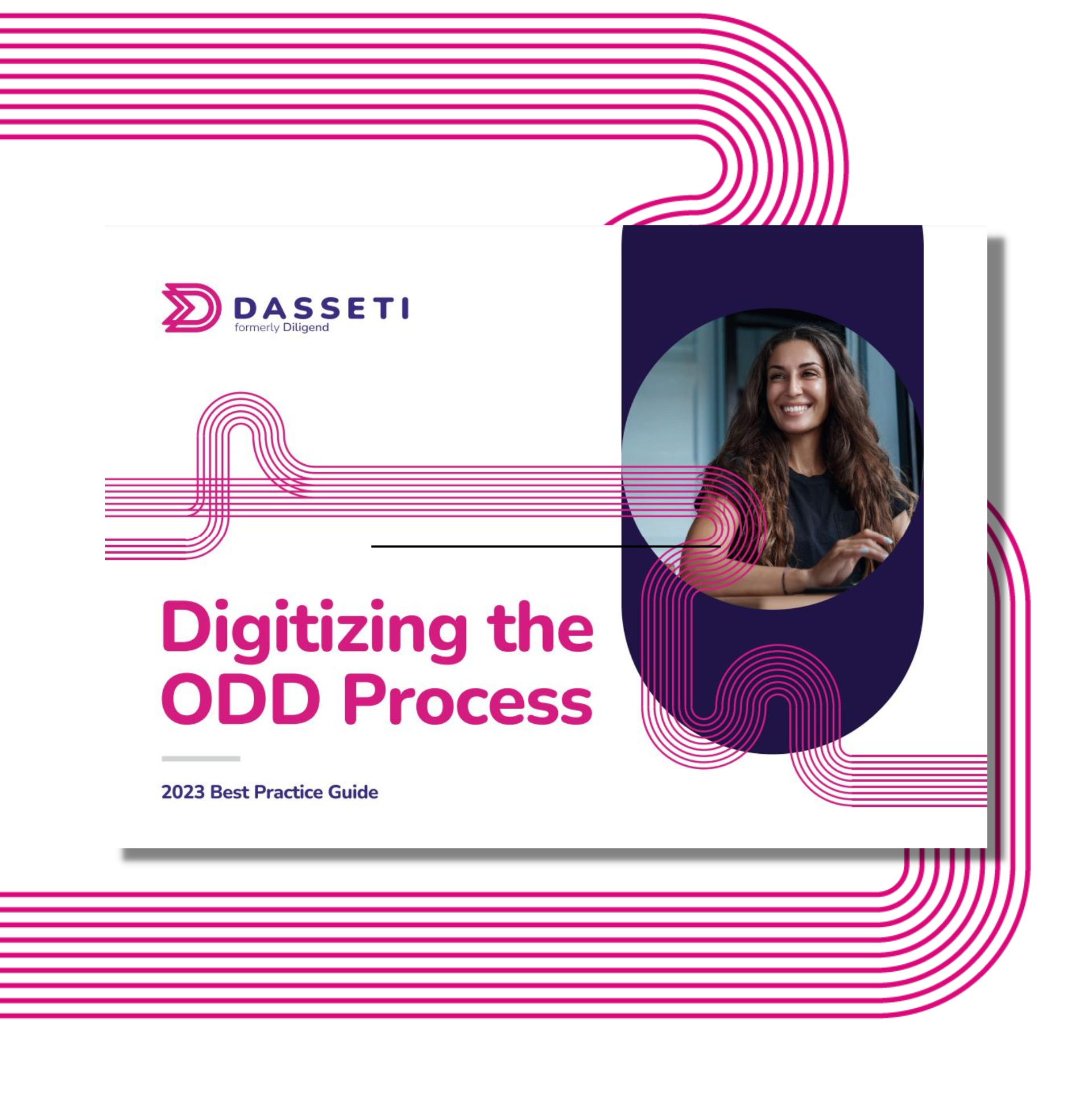 INSIGHTS
How important is governance and oversight on Discretionary Fund Management (DFM) and Managed Portfolio Service (MPS)?
LEARN MORE
Dasseti Respond

Dasseti Collect
Dasseti Respond

For fund managers and GPs

Improve investor relations and streamline the DDQ and RFP response process

GET STARTED

Dasseti Collect

For asset owners and allocators

Gain visibility into your investment portfolio at a manager and fund level

GET STARTED

Centralized response bank

Smart Response auto suggestion

Team workflow and oversight

Digitized DDQ engine

Investor profile with file management

Full audit trail

Workflow and collaboration tools

Fund and manager tracking