What does Dasseti mean?
Dasseti is a Pali word meaning to make visible.
This perfectly encapsulates our purpose, which is to make data visible, so that asset allocators can use it to inform decision making, monitor risks in the portfolio, or meet regulatory compliance requirements.
Asset managers can respond to RFPs and DDQs and share their company and fund data quickly, easily and consistently with investors.
Put your trust in our team of investment sector professionals
If you are collecting, aggregating, sharing and making sense of complex data, we can help you.
Solving your challenges is our main concern. Our team is built of investment sector and fintech professionals who understand your business and can help you do things better.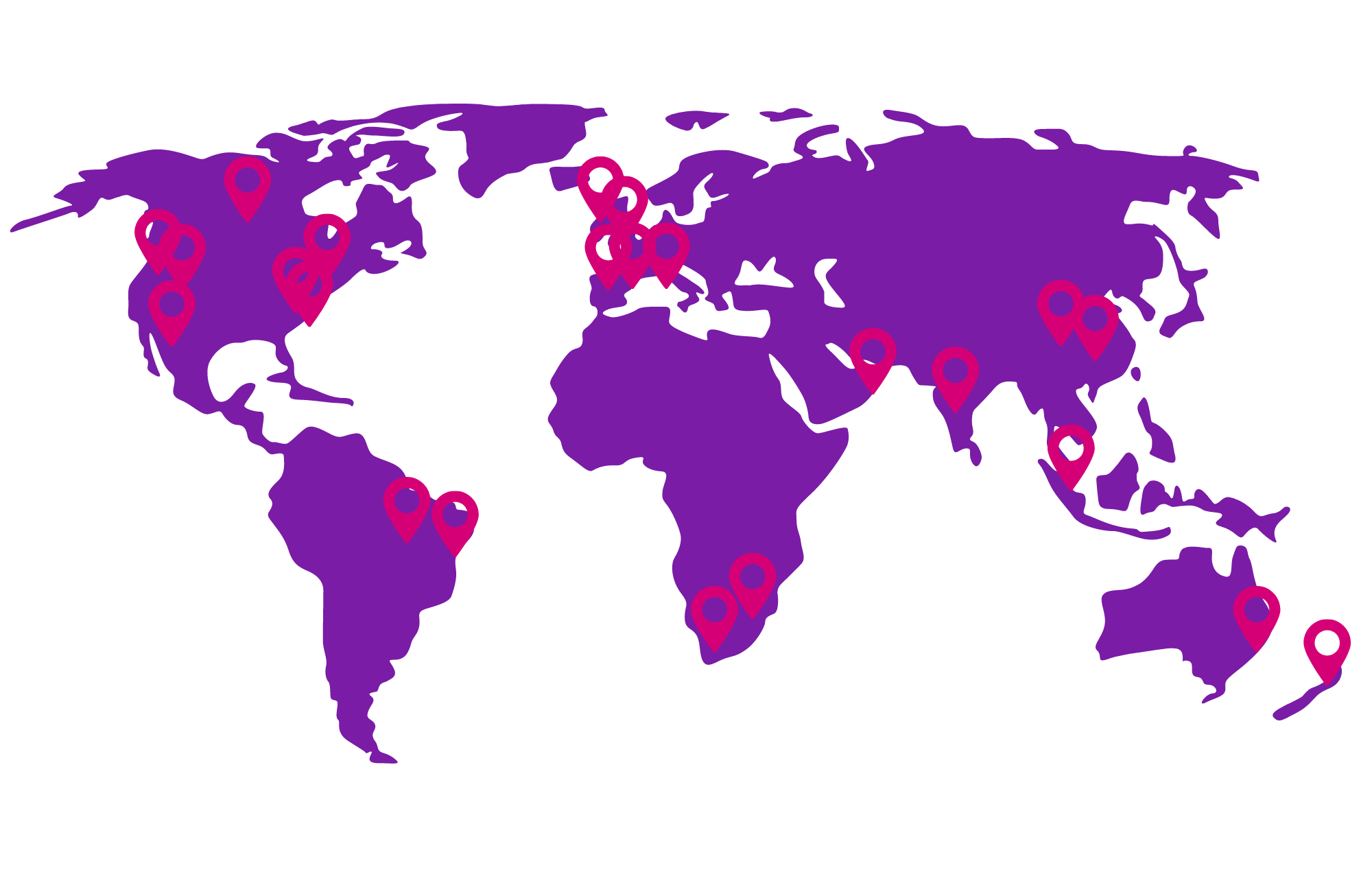 WHERE DO WE OPERATE?
Global user base
Wherever you are based, our team can support you.
Dasseti services asset allocator and manager clients in every country from three locations.
WHY DASSETI?
You are important to us!
Dedicated Teams
You will be supported by specialist teams across the business, from agile developers, to product specialists, customer success teams and account managers. There is always the right resource available to you.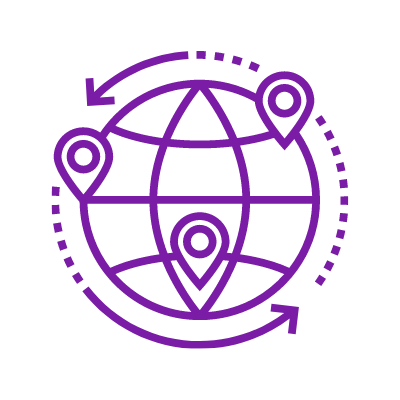 Global Knowledge
Wherever you are based, our global teams understand the nuances of each local investment sector and can help you navigate regulatory and compliance mandates with ease.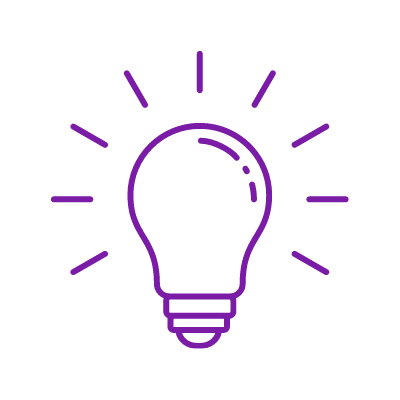 Focus on Innovation
You need the best technology now and in the future. Our agile methodology means we are continually innovating to meet changing market demands and your evolving requirements.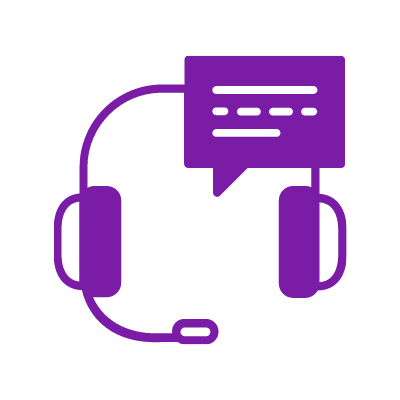 Market-Leading Support
You will benefit from a platinum tier of support that we provide to all clients' internal and external users through a 24 hour global support desk.
PEOPLE
Meet the team of experts who will look after you from your first interaction onwards
PARTNERS
It is critical that your vendor network is cooperative and collaborative
We partner with the leading investment industry associations and solution providers to help your business run smoothly.
Let us help you reach your goals