FUND OF FUNDS
Take the pain out of ongoing manager monitoring
Automate manual tasks and enhance oversight across all asset classes and external managers. Minimize risk and provide investors with the transparency they require.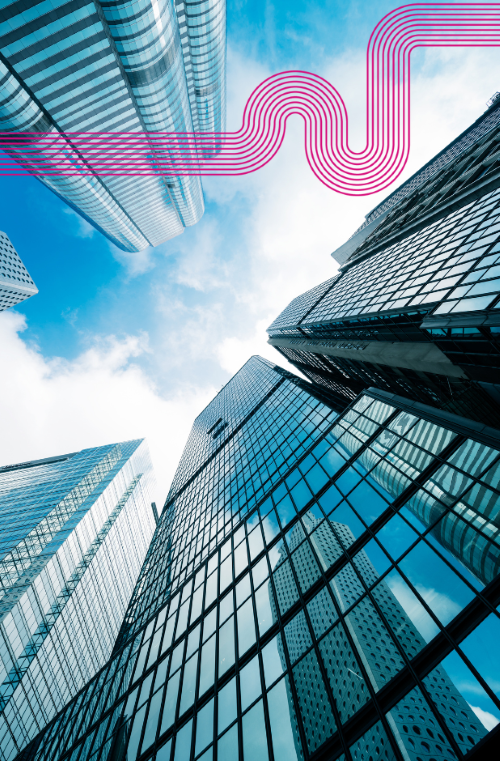 SITUATION
AXA's Zurich based multi-asset team were looking to reduce non value-adding ongoing external manager monitoring tasks, and increase process efficiency & standardisation across multiple asset classes.
SOLUTION
Dasseti's investor platform, Dasseti Collect, transformed information exchanges, with scheduled information requests, automated risk flagging and a standardized, systematic review process
Dasseti also provided AXA's team with custom deal flows, and a centralized database to quickly access the most relevant external manager information for each asset class.
IMPACT
AXA migrated a 55 manager universe, including historic data, documents and contacts to Dasseti and had live access to this information within 2 weeks.

Within 4 weeks, custom data views by asset classes (inc. custom data points) were configured and an automated schedule of unique information requests was in motion with external managers.

This reduced time allocated to ongoing monitoring tasks by 50% across the AXA Winterthur team.
Perform due diligence and monitoring at scale, across all asset classes
Dasseti provides multi-managers with granular oversight and control over funds and managers regardless of asset class or strategy.
Create questionnaires from scratch, use best practice templates or ingest pre-filled questionnaires. Simple, intuitive and customizable.
Fund and Manager Data Tracking
Set up pre-defined flags and alerts to track risks within funds or managers.
The white-labelled manager portal is user friendly and intuitive. Managers can pre-fill from previous answers or drag and drop where required.
CRM and Document Management
Outlook and SharePoint integrations let you track contacts, emails and shared documents. Enrich your data.
Workflows and Collaboration Tools
Fully customizable to match your own processes. Allocate tasks, track activities and progress. And see a full audit trail.
Review and Risk Management
Review only the data you want to see in the fully customizable review module.
Automated Scoring and Comparison
See how the portfolio looks at a glance, with customizable, automated scoring and comparison.
Fully customized, automatic report creation in any format. Linked directly to your CRM or database.
BEST PRACTICE GUIDE
Digitizing your ODD Process
Step by step guide to transforming the ODD process
Automate your fund and manager due diligence and monitoring