CAREERS AT DASSETI
Do you want to work for a fast-growing software company?
Dasseti has grown year on year since inception and is looking for talented, driven individuals to join its global team.
Backed by one of the largest financial services institutions in the world, Dasseti is leading the evolution of due diligence and monitoring. Dasseti makes data visible so it can be used to drive better investment decisions, meet compliance goals and mitigate risks.
Scroll down to see current open positions and get in touch if you want to find out more.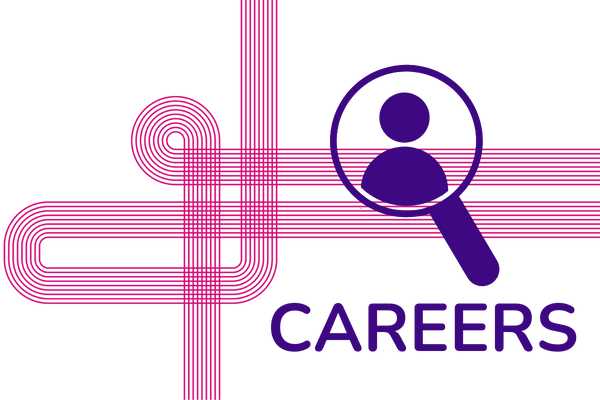 JOIN OUR TEAM
We are currently recruiting for the following roles

Customer Success Manager
Location: Remote, US

Senior Sales Representative
Location: Remote, UK or Europe

Senior Sales Representative
Location: Remote, Singapore or Hong Kong

Sales Executive
Location: Remote, US

Developer
Location: Dubai, UAE
Welcome to our newest team members...
WHY DASSETI?
Join the data revolution!
Our global team is committed to providing asset allocators and asset managers the best possible solutions to their data challenges.
Every member of the team makes a difference and can positively impact our clients' experience.
We want to hear from you if you are:
Client-centric
A team player
Service-driven
Hands-on
In return you will join a happy, hard-working team and enjoy a generous benefits package, a clear career path and limitless opportunities to learn and develop your skills.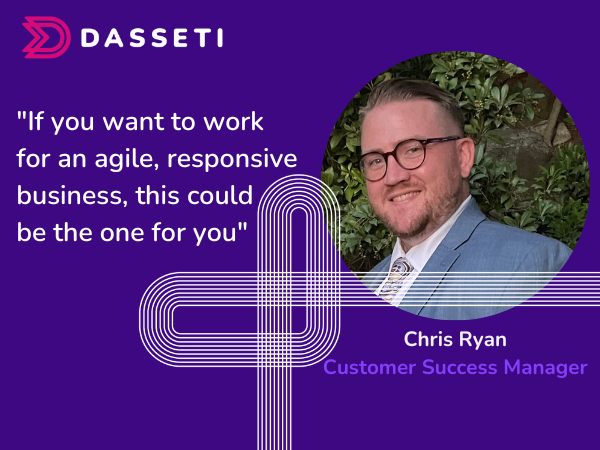 We work with amazing clients
From consultants, to multi billion AUM asset allocators, asset managers and private equity firms, our clients are the best in the sector.
Let us help you reach your goals