RISK AND COMPLIANCE
Manage third party risk more effectively
Dasseti's advanced monitoring capabilities mean it is the perfect toolset for de-risking the investment process, particularly where third parties are involved.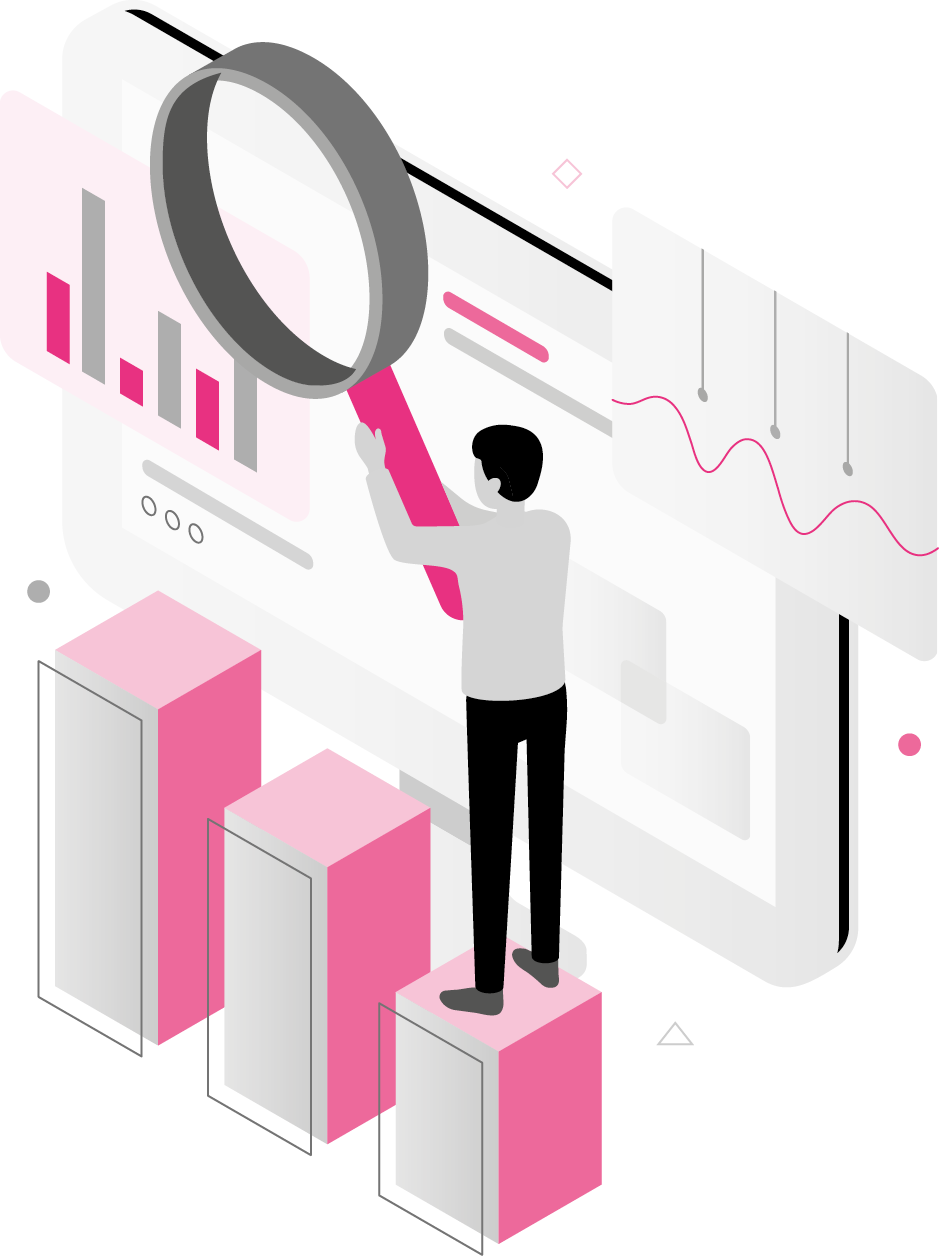 DELEGATE OVERSIGHT
Meet regulatory requirements around delegated activities
Dasseti provides the perfect platform for AIFs, AIFMs and UCITS management companies to carry out initial due diligence and continuous monitoring and supervision of delegates in accordance with local regulatory requirements.
LEARN MORE
SUBADVISORY MONITORING
Identify and maintain high quality sub advisors with regular due diligence
Aid the sub advisor selection process with qualitative due diligence that spans asset classes and investment strategies. Maintain governance with regular monitoring.
LEARN MORE
DASSETI COLLECT
Gather the information you need for effective oversight of investment management third parties
De-risk third party outsourcing, gain visibility into investment management activities and meet regulatory requirements.
Ask the questions you want. Simple, intuitive and customizable.
Set up pre-defined flags and alerts to track risks within third parties.
Workflows and Collaboration Tools
Allocate tasks, track activities and progress. And see a full audit trail.
Review and Risk Management
Review only the data you want to see in the fully customizable review module.
Automated Scoring and Comparison
Monitor third parties at a glance, with customizable, automated scoring and comparison.
Fully customized, automatic report creation in any format. Linked directly to your CRM or database.
White-labelled response portal is user friendly and intuitive. Third parties can pre-fill from previous answers or drag and drop where required.
CRM and Document Management
Enrich your data. Outlook and SharePoint integrations let you track contacts, emails and shared documents.
Reduce risks, maintain compliance