INDUSTRY STANDARD DDQ
PRI Responsible Investment DDQ
The UN Principles for Responsible Investment (PRI) DDQ for Responsible Investment has been developed to help investors understand and evaluate a general partner's processes for incorporating material environmental, social and governance risks and opportunities into their investment practices and to understand where responsibility for doing so lies.
Dasseti clients can now access the PRI Responsible Investment DDQ in the platform.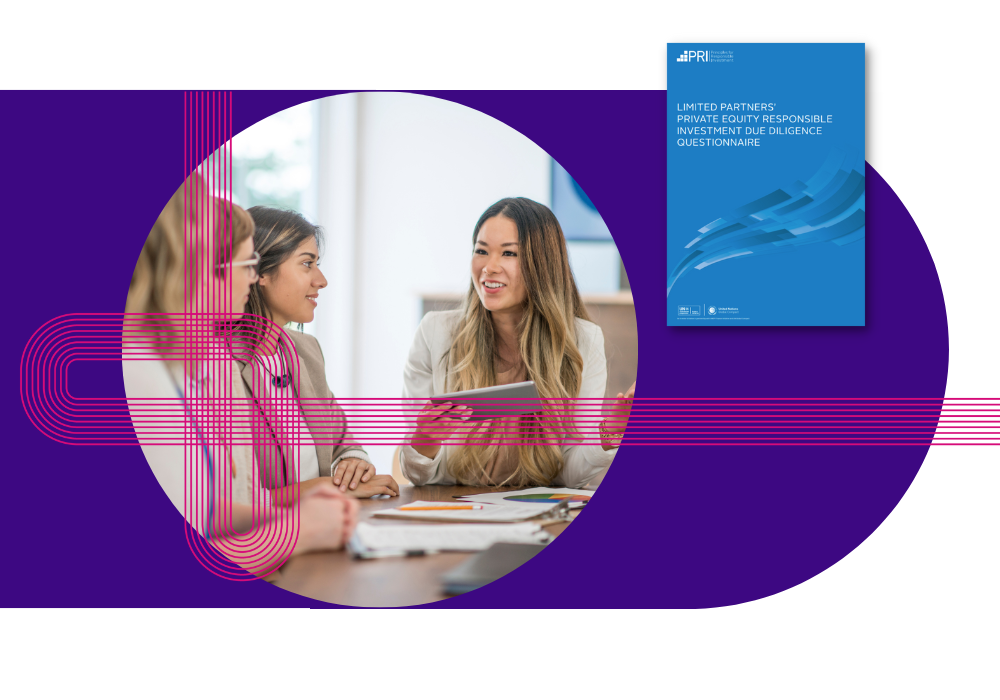 PRI Responsible Investment DDQ
For private equity Limited Partners
Dasseti has digitized the Princip[les for Responsible Investment's DDQ to allow Limited Partners and General Partners to prepare the right information for a due diligence exercise.
GIVING LPS THE INFORMATION THEY NEED TO MAKE SOUND INVESTMENT DECISIONS
The PRI Responsible Investment DDQ also complements the PRI's Reporting Framework.
For LPs

For GPs

For Consultants
The PRI DDQ is designed to provide a baseline list
of questions that LPs can ask GPs during the fundraising process.
LPs can also review the GP's Private Placement Memorandum (PPM), Offering
Memorandum, or any other introductory marketing materials to establish whether their fund addresses ESG considerations.
If the GP is a PRI signatory, LPs can review the GP's latest public PRI Transparency Report on the PRI website.
LPs can also request permission from the GP to view their private PRI Transparency and Assessment Reports.
GPs can use the DDQ to prepare for due diligence during a fundraise
GPs can also make the DDQ available in the data room.
The DDQ is a good place to make the scope of responsible investment activities clear. If a GP is a PRI signatory, they should provide the latest PRI public Transparency Report.
Consultants may find the PRI DDQ useful when creating their own ESG benchmarks for clients
Dasseti for Consultants provides access to industry standard DDQs to help you provide services that are in line with industry best practice.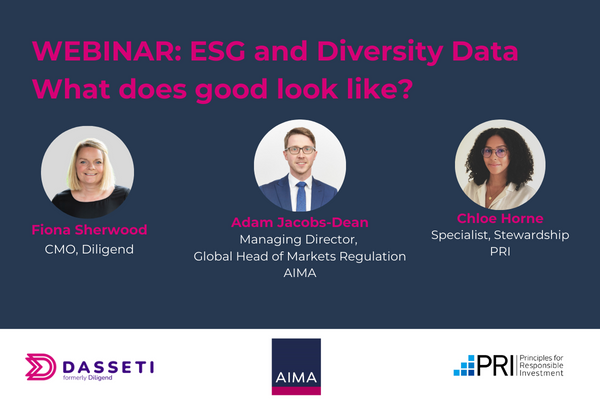 WATCH ON DEMAND
ESG and Diversity Data - what does good look like?
We asked panellists from the PRI and AIMA to outline their thoughts on what good data looks like.
WATCH ON DEMAND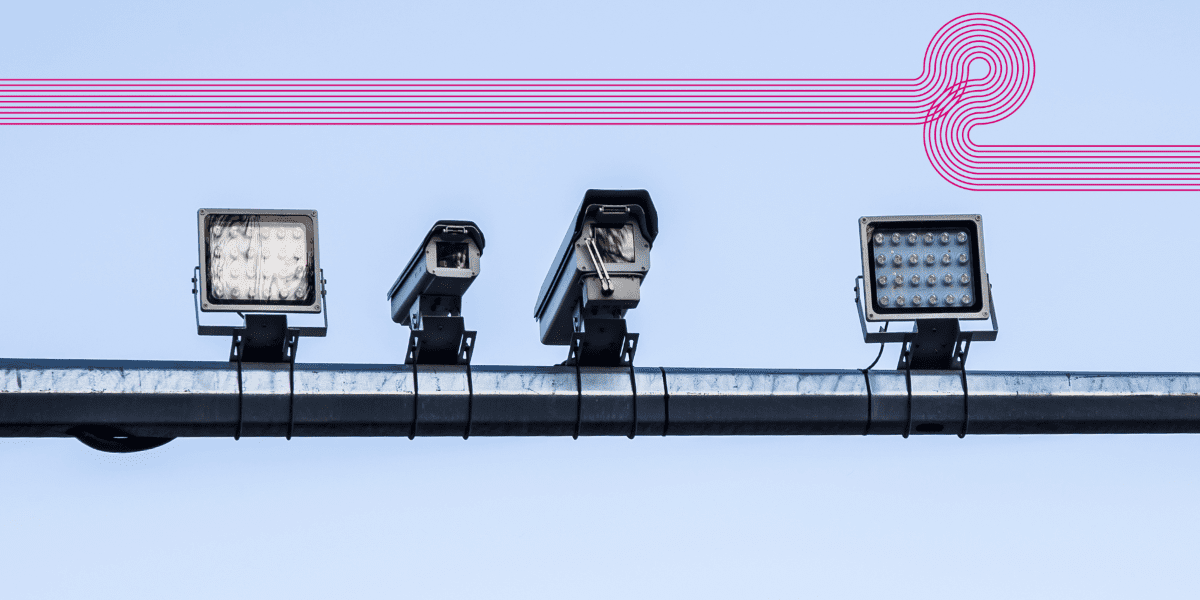 INSIGHTS
Dasseti digitizes the ICI subadviser oversight DDQ
The Investment Company Institute's subadviser oversight DDQ is the most comprehensive subadviser DDQ in the industry.
READ MORE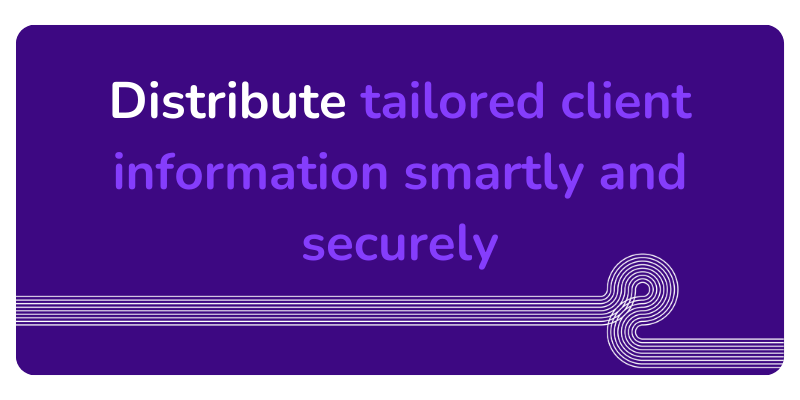 NEWS
NGS Super takes due diligence digital with Dasseti
NGS Super, a $ 10B AUM Australian superannuation fund has selected Dasseti to digitize fund due diligence and data collection.
READ MORE
See the latest industry standard DDQs in action