FAMILY OFFICES
Manage complex investment portfolios better
Spend less time manually performing due diligence on your mixed asset class funds and managers. Automate your processes and get results with a few clicks.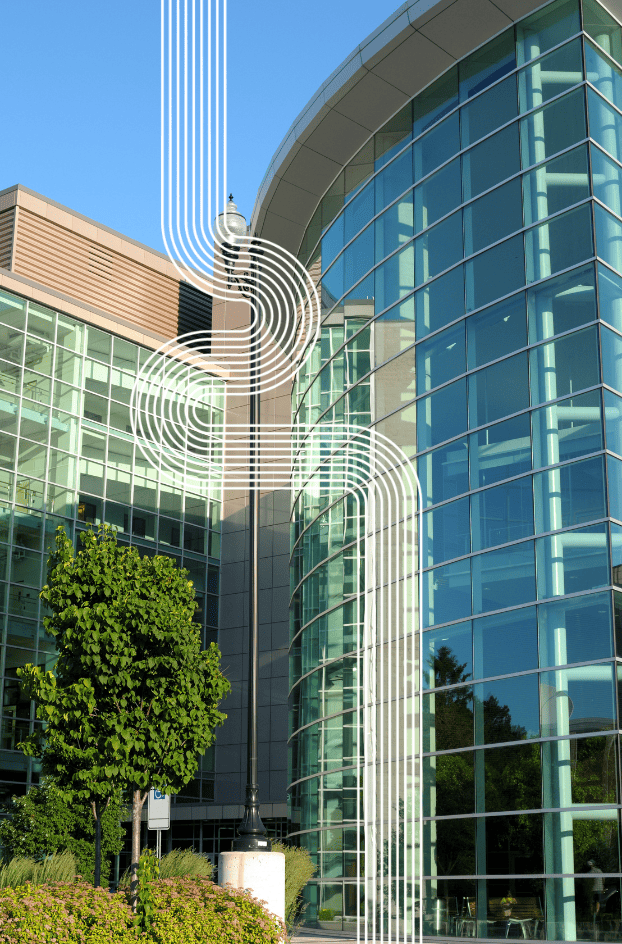 Cut admin time in half
Dasseti clients report efficiency gains of around 5x by automating manual and repetitive data collection tasks.
Create questionnaires from scratch, use best practice templates or ingest pre-filled questionnaires. Simple, intuitive and customizable.
Fund and Manager Data Tracking
Set up pre-defined flags and alerts to track risks within mixed funds or managers spanning all asset classes.
The white-labelled manager portal is user friendly and intuitive. Managers can pre-fill from previous answers or drag and drop where required.
CRM and Document Management
Outlook and SharePoint integrations let you track contacts, emails and shared documents. Enrich your data.
Workflows and Collaboration Tools
Fully customizable to match your own processes. Allocate tasks, track activities and progress. And see a full audit trail.
Review and Risk Management
Review only the data you want to see in the fully customizable review module.
Automated Scoring and Comparison
See how the portfolio looks at a glance, with customizable, automated scoring and comparison.
Fully customized, automatic report creation in any format. Linked directly to your CRM or database.
BEST PRACTICE GUIDE
Digitizing your ODD Process
Step by step guide to transforming the ODD process
Automate your fund and manager due diligence and monitoring