INVESTMENT DUE DILIGENCE
Aid investment decision making and monitor investment performance
Track fund data throughout its lifecycle with Dasseti's digital investment due diligence platform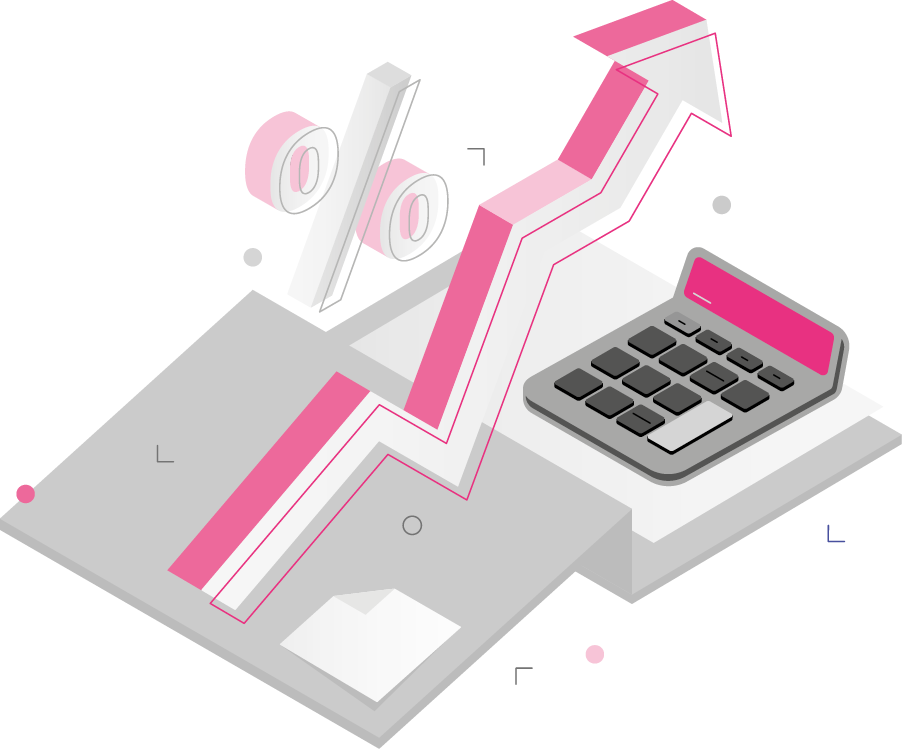 MONITOR INVESTMENTS PRE AND POST INVESTMENT
One platform for Investment Due Diligence and Operational Due Diligence
No more moving between systems to monitor investment performance. Dasseti enables digital investment and operational due diligence in the same platform.
Create questionnaires from scratch, use best practice templates or ingest pre-filled questionnaires. Simple, intuitive and customizable.
Set up pre-defined flags and alerts to track risks within funds.
Workflows and Collaboration
Fully customizable to match your own processes. Allocate tasks, track activities and progress. And see a full audit trail.
Review and Risk Management
Review only the data you want to see in the fully customizable review module.
Automated Scoring and Comparison
See how the portfolio looks at a glance, with customizable, automated scoring and comparison.
Fully customized, automatic report creation in any format. Linked directly to your CRM or database.
The white-labelled manager portal is user friendly and intuitive. Managers can pre-fill from previous answers or drag and drop where required.
CRM and Document Management
Enrich your data with Outlook and SharePoint integrations to track contacts, emails and shared documents.
INSIGHTS
Performing due diligence on alternative investment funds
Tips on adapting your due diligence approach when assessing alternative investment funds.
READ BLOG
5 Reasons Why Liquidity Is a Top Priority When Assessing Funds
Liquidity becomes crucial in more volatile climates, when even assets that are considered safe and conservative, like short-term fixed income, can become difficult to trade.
READ BLOG

Dasseti Collect
Institutional Investors
Streamline the data gathering and analysis process and make more informed choices
---
Digitized DDQ Engine

Fund and Manager Tracking

Workflow and Collaboration Tools

Review and Risk Management

Automated Scoring and Comparison

Analytics and Reporting

Research and Document Management

CRM Capabilities

Dasseti Collect +
Consultants
Dasseti is flexible enough to meet the varied needs of consultants
---
Every feature in Dasseti Collect, plus

Dedicated Client Portal

Private Cloud Hosting

White Labelling

Advanced Custom Reporting
Get full visibility of your investments and research