INDUSTRY STANDARD DDQ
AIMA Due Diligence Questionnaire (DDQ) for Investment Managers
The AIMA Due Diligence Questionnaire for Investment Managers is a tool to assist investors when considering whether or not to invest with an investment manager or in an alternative asset fund.
Dasseti clients can now access the AIMA DDQ in the platform.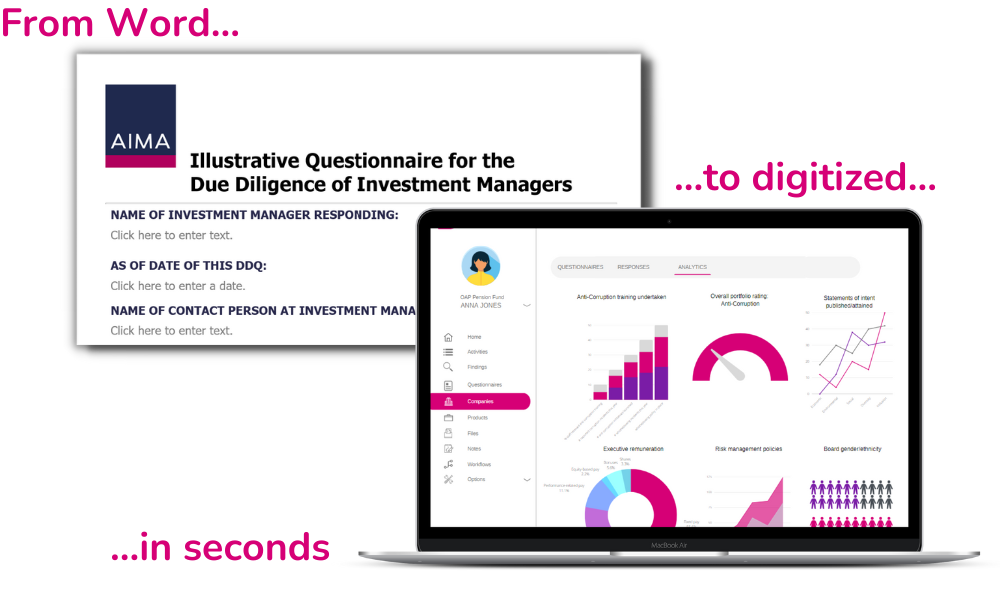 POWERFUL FEATURES
Making industry standard DDQs work for you
Dasseti makes it easy to use the AIMA DDQ, either unchanged, or adapted to meet your specific requirements.
EVERYTHING YOU NEED TO KNOW BEFORE INVESTING IN A MANAGER OR FUND
The AIMA DDQ provides one of the most complete questionnaires in the alternative investment sector
For Allocators

For Managers

For Consultants
All the questions you need to ask in one comprehensive DDQ
Use what is relevant, add or delete questions and sections to suit your managers, then share easily via our digital platform.
Understand the questions your investors will ask
Use the AIMA DDQ to prepare your documents and responses properly. As one of the most downloaded assets on the AIMA website, this DDQ is popular amongst investors and gives a good indication of the questions you will need to answer in a due diligence exercise.
Dasseti's consultant clients can access the full DDQ in the platform
We have digitized the DDQ to make it easier for you to use. Find it in the template library and adapt to your clients' needs in the questionnaire builder.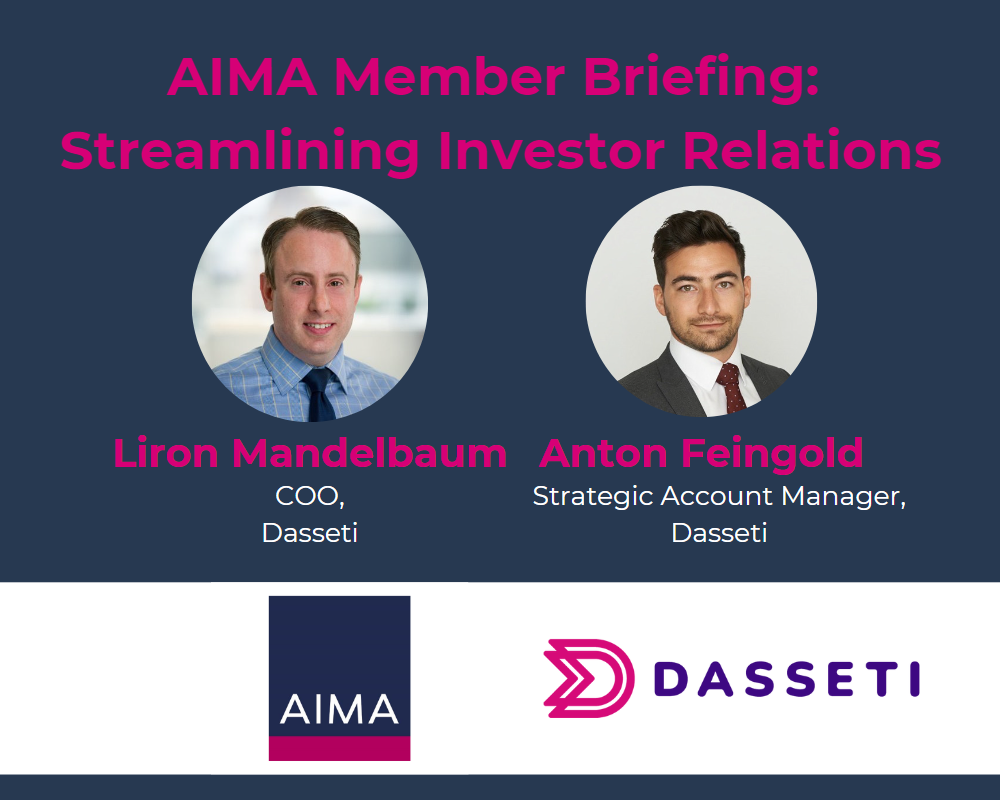 WATCH ON DEMAND
AIMA Member Briefing
Managers and GPs may be interested to hear our insights into the best way for Investor Relations teams to streamline communications with investors via DDQs, RFPs and reports.
WATCH ON DEMAND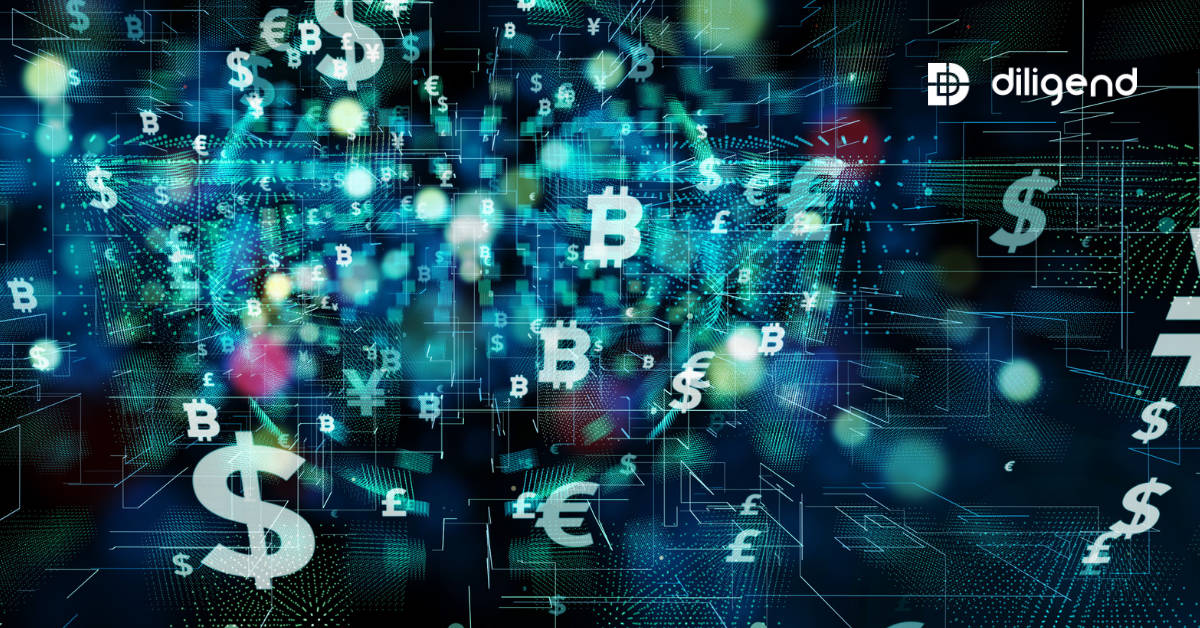 INSIGHTS
Performing operational due diligence on crypto funds
As crypto gains popularity, it is useful for investors to understand how to adapt operational due diligence when assessing crypto funds.
READ MORE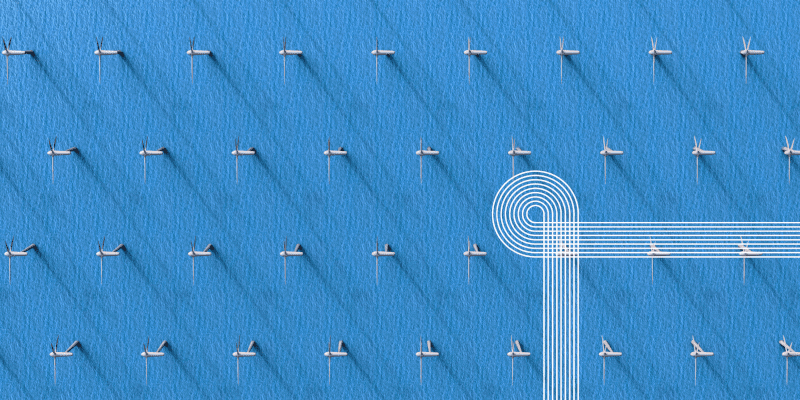 NEWS
Dasseti digitizes the ILPA DDQ
Dasset clients can find the ILPA DDQ, complete with Diversity Metrics Template and PRI Responsible Investment module, in the standard DDQ library.
READ MORE
See the latest industry standard DDQs in action