INSURANCE & BANKING
Dasseti has you covered
Insurance firms and banks trust Dasseti to digitize the manager and investment due diligence process and maintain visibility into the portfolio.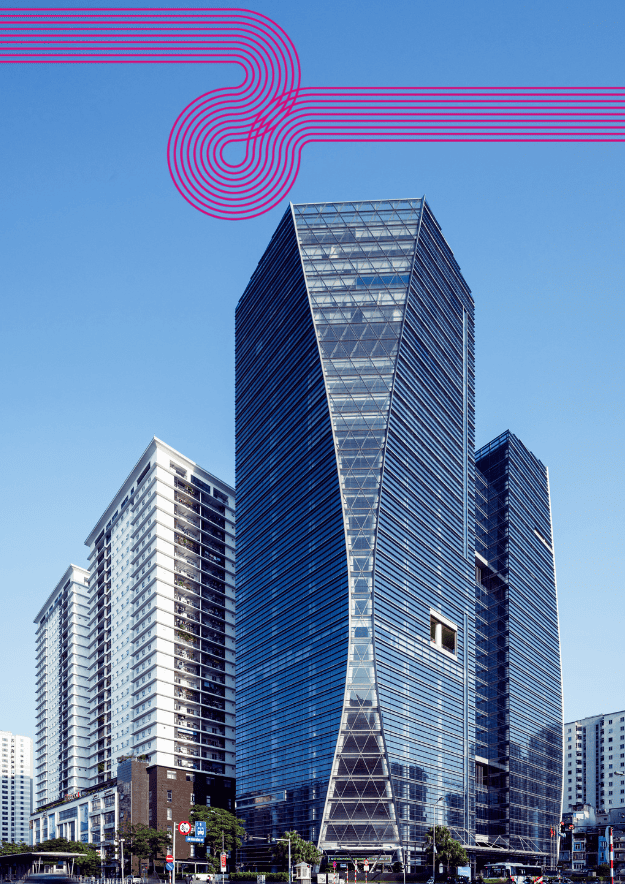 RISK MANAGEMENT
De-risk your investment strategy
As an insurance firm or bank, you understand better than any the importance of risk management. Dasseti's digital platform allows you to manage risks across the investment portfolio, at the manager and fund level.
While you have your account holders, shareholder and policyholder's best interests as your number one priority, Dasseti puts you first.
DIGITIZING THE ODD PROCESS
Get our Best Practice Guide to Digitizing the ODD Process
Step by step guide to transforming operations with a cloud based due diligence and monitoring platform
Dasseti is feature-rich and designed for investment teams like yours
DDQ Engine
Create questionnaires from scratch, use best practice templates or ingest pre-filled questionnaires. Simple, intuitive and customizable.
Fund and Manager Data Tracking
Set up pre-defined flags and alerts to track risks within funds or managers.
Workflows and Collaboration Tools
Fully customizable to match your own processes. Allocate tasks, track activities and progress. And see a full audit trail.
Review and Risk Management
Review only the data you want to see in the fully customizable review module.
Automated Scoring and Comparison
See how the portfolio looks at a glance, with customizable, automated scoring and comparison.
Analytics and Reporting
Fully customized, automatic report creation in any format. Linked directly to your CRM or database.
Manager Portal
The white-labelled manager portal is user friendly and intuitive. Managers can pre-fill from previous answers or drag and drop where required.
CRM and Document Management
Outlook and SharePoint integrations let you track contacts, emails and shared documents. Enrich your data.
Digitize your DDQ workflow
Dasseti transforms the DDQ process with advanced automation, natural language processing and advanced analytics
1. Define
Create or customize DDQs then map them to fund or manager profiles
2. Request
Schedule and send automated requests
3. Collect & Structure
Data and documents are collected and structured in real time
4. Assess & Compare
Automate flagging and scoring and compare results
5. Analyze
Integrated custom reporting and advanced analytics