RESEARCH AND DOCUMENT MANAGEMENT
All your fund and manager data in one place
Maintain rich fund and manager profiles, using external data, one to one qualitative research, emails and files.
Meet your data management challenges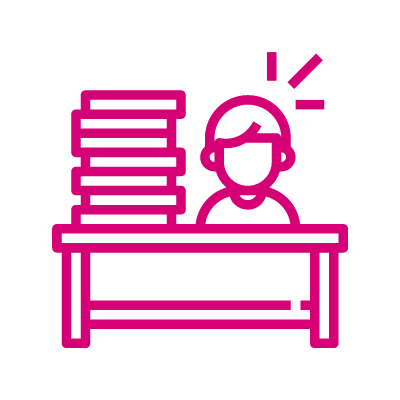 Too many manager documents
How do you extract the information you need from a proliferation of documents?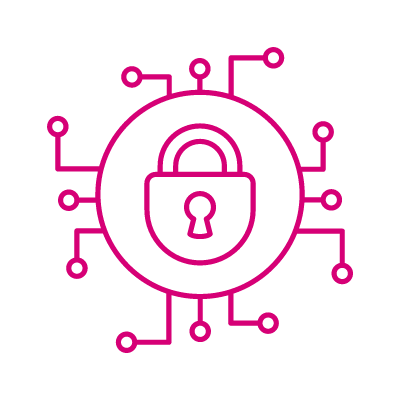 Security concerns over sensitive data
Your sensitive data may be vulnerable to loss or breach, whether intentional or accidental.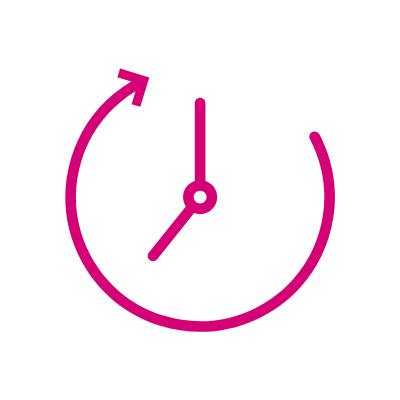 Time spent searching for information
Data management inefficiencies cost time and money.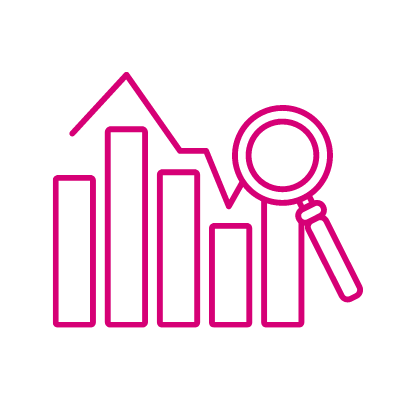 Inflexible view of data
It can be difficult to create the specific data view you need.
RESEARCH AND DOCUMENT MANAGEMENT
Find out how Dasseti can transform your fund and manager research and document management processes
Get in touch to organize a platform demo and see for yourself
How does Dasseti differ from off the shelf document management tools?
Dasseti has been built by investment professionals, for investment professionals. The platform allows users to maintain a rich data set for funds spanning different asset classes and managers.
Choose the data points you want to see and create a unique, customized view.
Does Dasseti include CRM capabilities?
Yes, Dasseti has in-built CRM capabilities.
Is Dasseti a proprietary platform?
Yes. Dasseti is built and maintained by our own engineering team. This gives us great flexibility when adding features or functionality our clients need.
We use an agile development methodology to speed up the time it takes to release new capabilities.
How do users access Dasseti?
Dasseti is a cloud-based software app that can be accessed via any web browser.
There is also a user friendly mobile app.
Transform your research and document management processes