DDQ AND RFP RESPONSE
Improve investor relations
Automate repetitive DDQ and RFP response tasks and give investors the information they need, fast.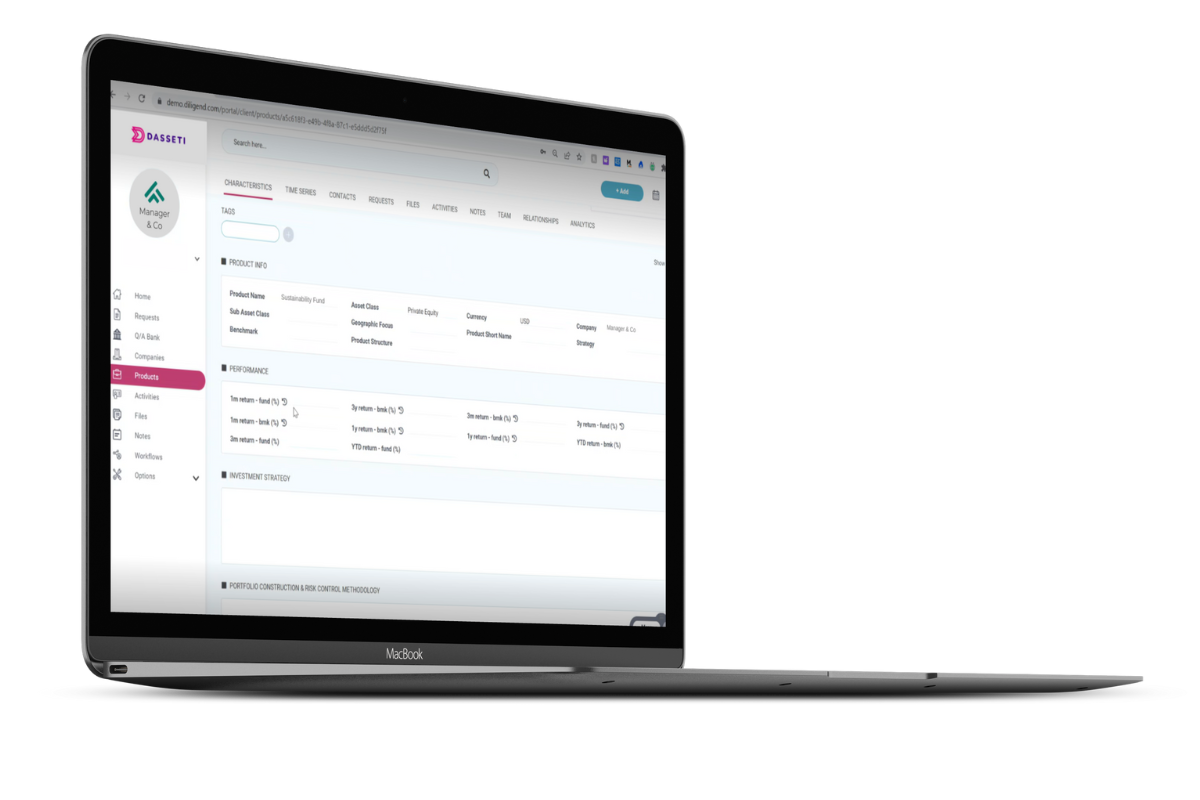 Respond to any DDQ or RFP from any investor
Draw from a centralized bank of responses to answer any DDQ or RFP from any investor, faster and with greater accuracy, no matter what platform they use to deliver the questionnaire.
You probably receive multiple requests for the same or similar information from investors.
It can be difficult to collaborate efficiently across front, middle and back offices.
Are you maintaining the latest company data and giving consistent responses?
How do you meet DDQ and RFP response deadlines without impacting core business activities?
Wasting valuable resources
Don't waste specialist investor relations resource on manual, repetitive tasks.
Specialized responses are labour intensive
Custom responses can take up to 18 hours to complete.
Company knowledge is often held by a single individual. Without them responding in a timely manner is impossible.
Who takes ownership of responding to DDQs and RFPs? It's not always clear cut.
DASSETI ENGAGE
Respond, publish and distribute up to date information to allocators with a single solution
Come and meet the team in person
Members of our team will be attending the following events, where they would be happy to show you how Dasseti Engage works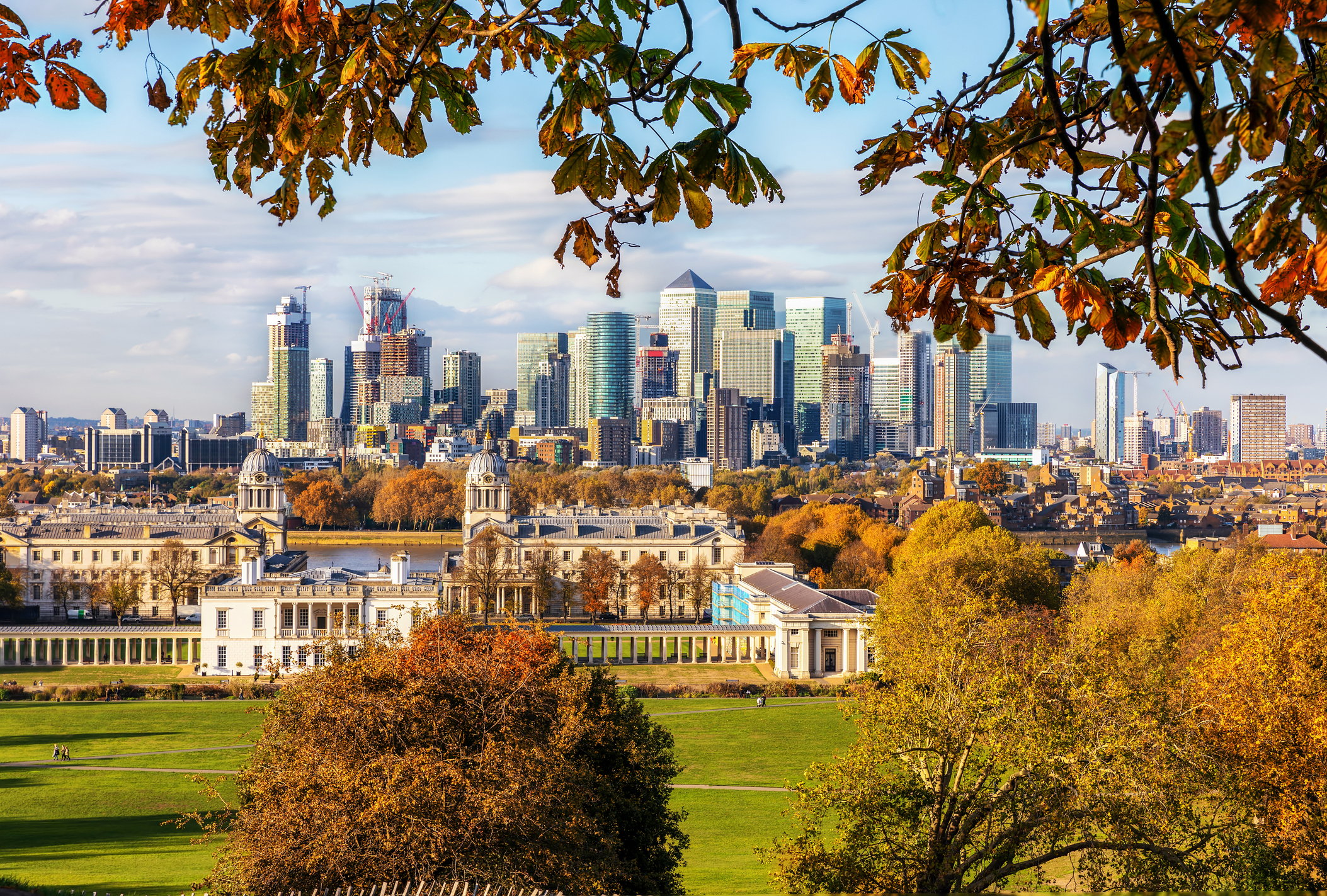 SEPTEMBER 7, 2023
AIMA: PUTTING ESG INTO PRACTICE 2023
AIMA's dedicated ESG conference in London includes panels, keynote speakers and breakout sessions that will explore the practical aspects of ESG integration for alternative investment managers.
MEET THE TEAM AT THE ESG CONFERENCE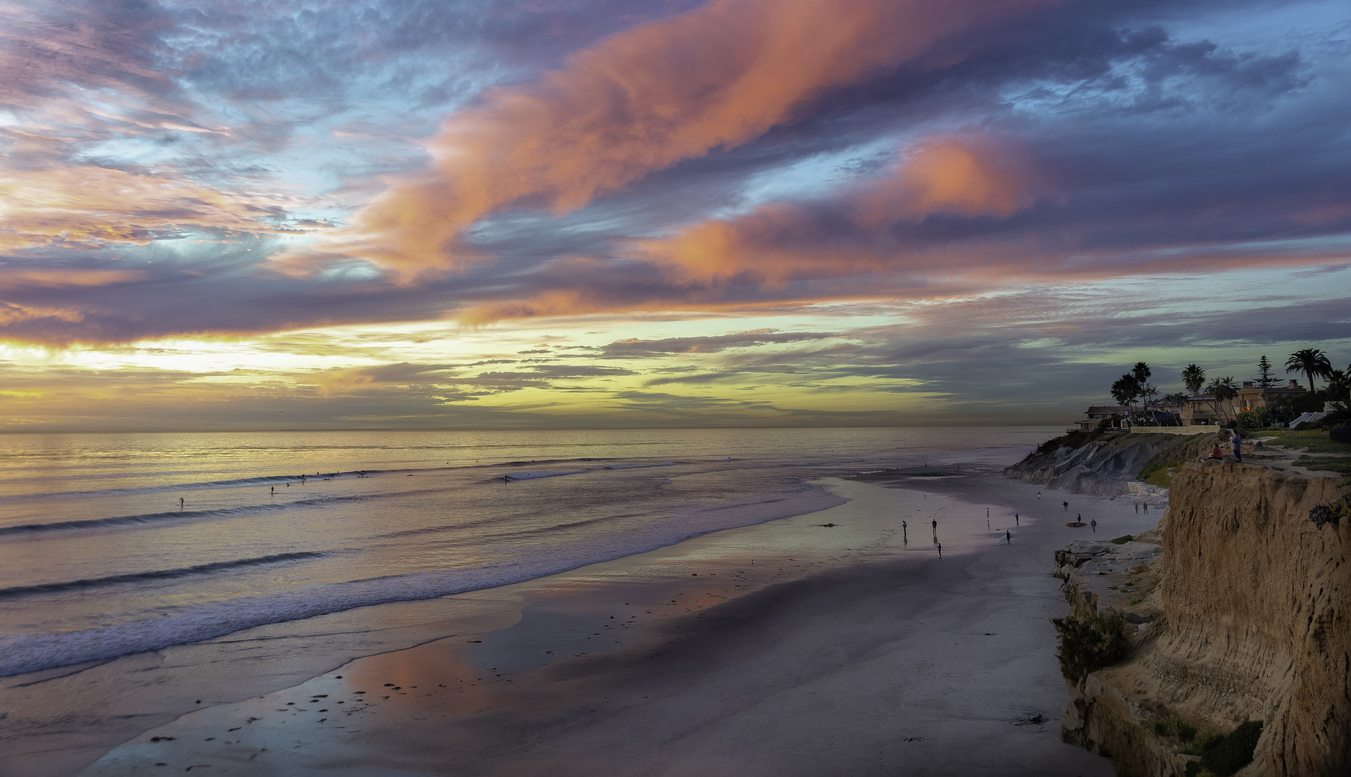 SEPTEMBER 10-13, 2023
GAIM OPS WEST
GAIM Ops West in Carsbad, CA brings together 350+ leading COOs, CFOs, CCOs, GCs, Heads of ODD and more to discuss trends, challenges and expertise. Dasseti is a sponsor and be sure to stop by our booth to check out how to transform data into actionable insights.
MEET THE TEAM AT GAIM OPS WEST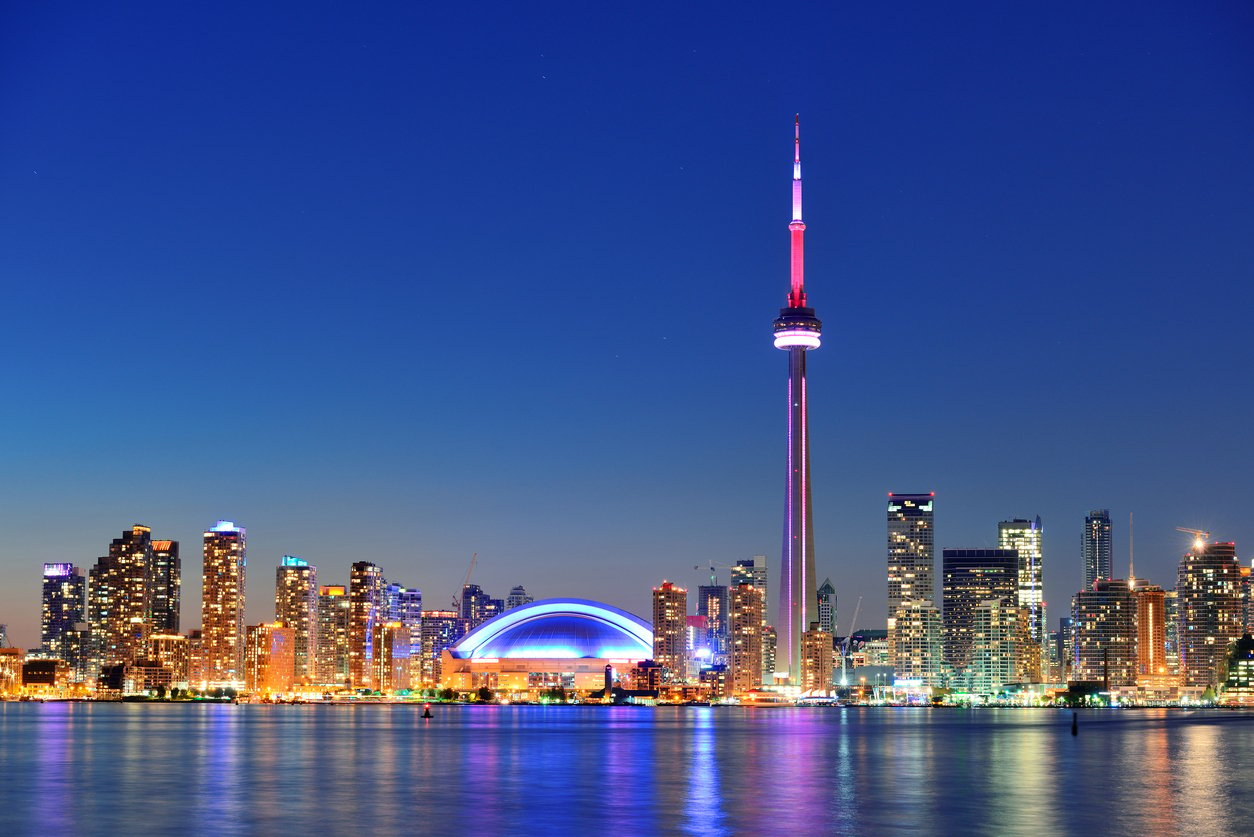 OCTOBER 12-13, 2023
AIMA GLOBAL INVESTOR FORUM
We're a lunch sponsor at AIMAs flagship conference in Toronto and our team will be onsite to discuss the impact of AI, due diligence automation and other trends impacting hedge funds, private markets and more.
MEET THE TEAM AT THE GLOBAL INVESTOR FORUM
Dasseti Engage
Custom Pricing
---
Secure investor portals

Centralized response bank

Live data sharing

Smart Response auto suggestion

Powerful investment-specific search engine

Update once, publish everywhere

Team workflow and oversight

Microsoft Word, Excel and Chrome plugins

CRM for investor profiles and file management

Full audit trail for compliance

Customizable report templates

Word, PDF and Excel document scraping

Integrates with current Investor Relations software stack

White labelled investor portals available on request
I've used Dasseti to respond to investor requests in the past. Is this the same platform?
No, although it is similar. If you have been invited to use Dasseti by an investor in the past, you will be familiar with the Dasseti Manager Portal. Dasseti Engage is a brand new platform which takes the Manager Portal a step further. With Dasseti Engage you can maintain responses in a centralized bank, respond to ANY investor request and collaborate with your team members using the platform.
How does Dasseti Engage speed up the response process?
Dasseti Engage uses Natural Language Processing to search across any previous response that has been uploaded to the platform. It then suggests the best fit response with details of last use, author etc.
Maintain a Q&A bank if you want to, or let Dasseti do the hard work.
When DDQs or RFPs come in, you can respond in Word, Excel, or your Chrome browser using our powerful plug ins. Dasseti Engage suggests the most accurate response based on your own parameters and gives you a head start to complete the response quickly and consistently.
Team collaboration tools allow you to assign questions and maintain oversight over the response workflow, to monitor progress.
How do I access Dasseti Engage?
Dasseti Engage is a cloud-based software app that can be accessed via any web browser.
Try it for free on a supported trial, invite your colleagues and then easily switch to a paid account.
How much is Dasseti Engage?
Dasseti is priced on an annual basis, per user according to your specific use case. Please get in touch to discuss pricing.
Transform your DDQ and RFP response process