SHARING A STANDARD DDQ
Distribute live data to your investors and LPs
See how they interact with your content and understand what is landing well. Provide secure access to materials and make changes in real time.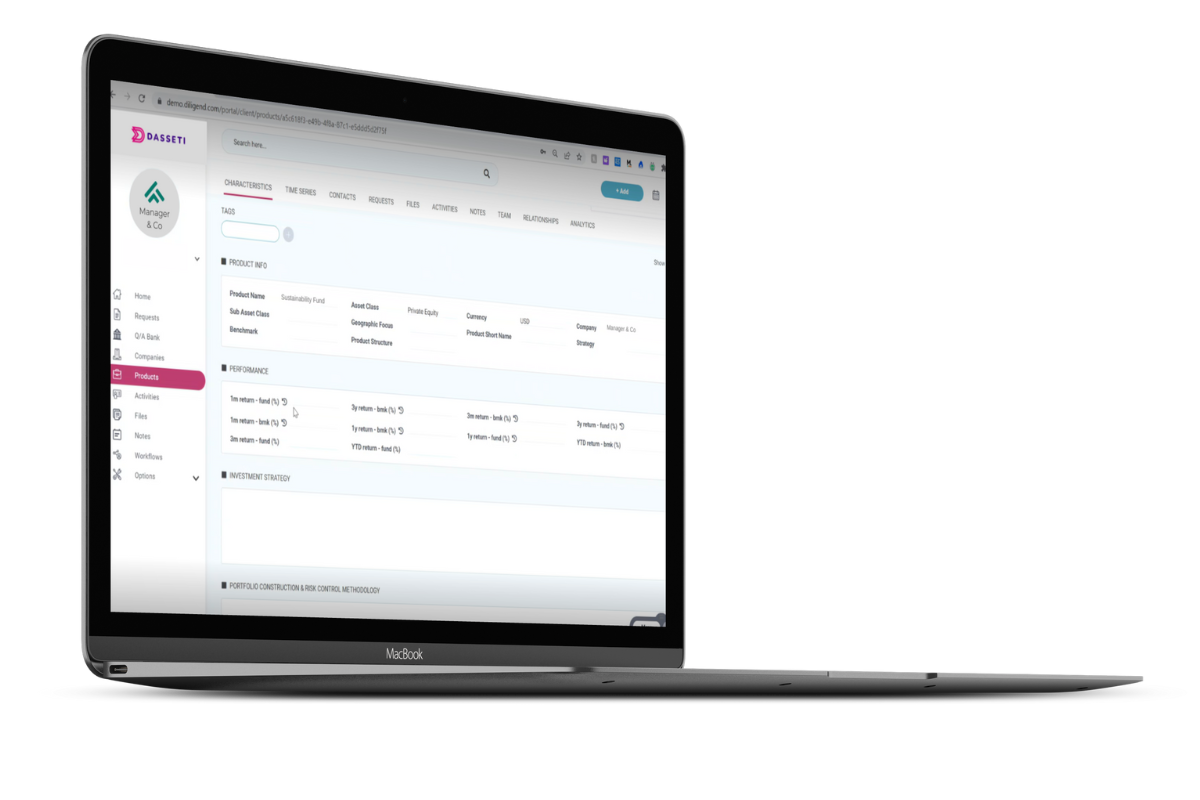 I want to create and maintain my own standard DDQ then share it with selected investors
Dasseti Engage provides managers and GPs with a platform to create a completely bespoke standard DDQ that can be shared with any investor. Custom branded, secure investor portals offer great insights to how investors are interacting with your content.
One size doesn't always fit all
We don't dictate what your standard DDQ should contain. That's up to you. We just help you keep it secure and share it intelligently.
With custom branded investor portals that provide a high quality, tailored and seamless experience for your clients.
See who is looking at your content
Don't put your investor materials out and hope for the best. See exactly who is opening and reading your content.
Granular security settings mean you can prevent unauthorized access to your content and stop it falling into the wrong hands.
DASSETI ENGAGE
Respond, publish and distribute up to date information to allocators with a single solution
Come and meet the team in person
Members of our team will be attending the following events, where they would be happy to show you how Dasseti Engage works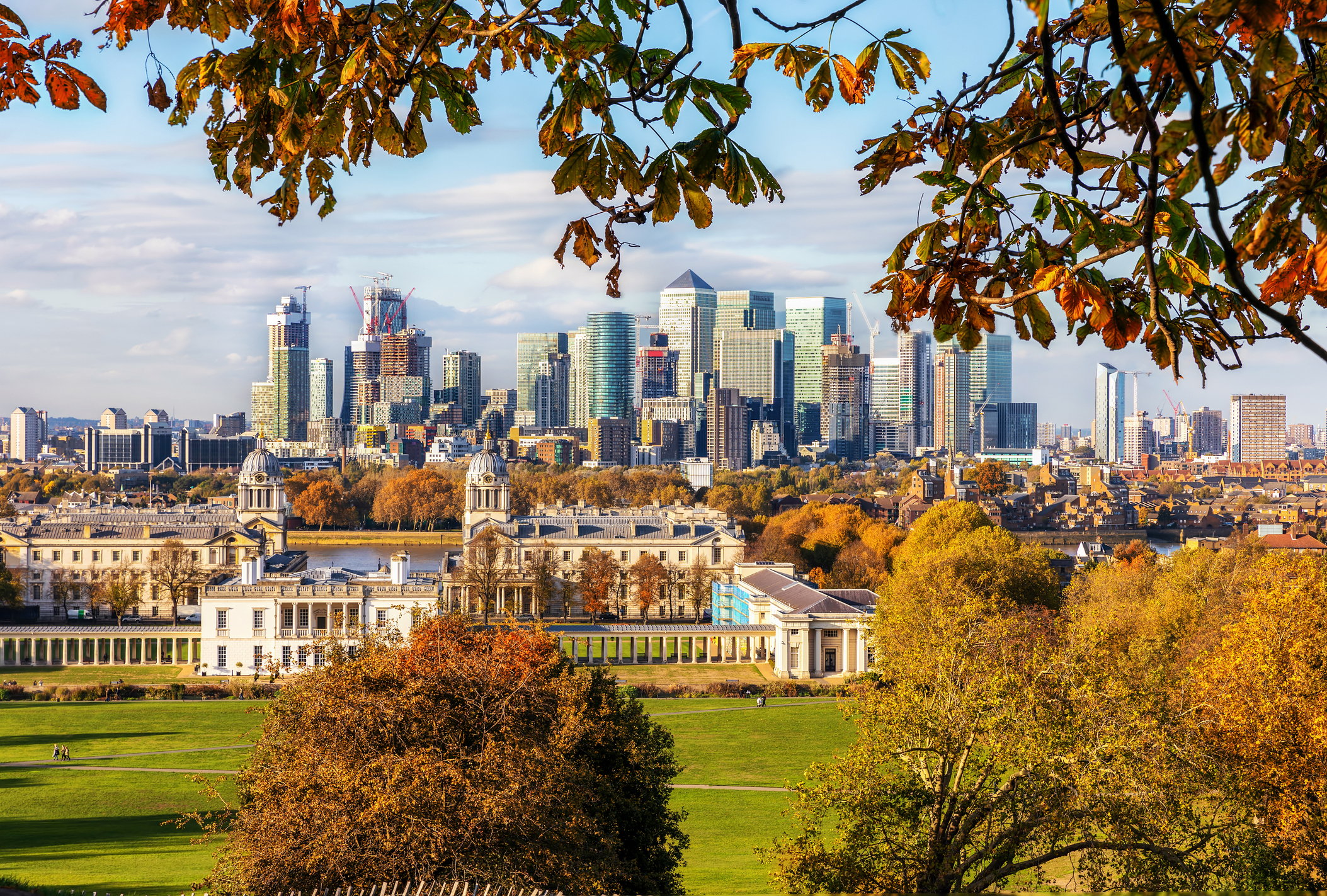 SEPTEMBER 7, 2023
AIMA: PUTTING ESG INTO PRACTICE 2023
AIMA's dedicated ESG conference in London includes panels, keynote speakers and breakout sessions that will explore the practical aspects of ESG integration for alternative investment managers.
MEET THE TEAM AT THE ESG CONFERENCE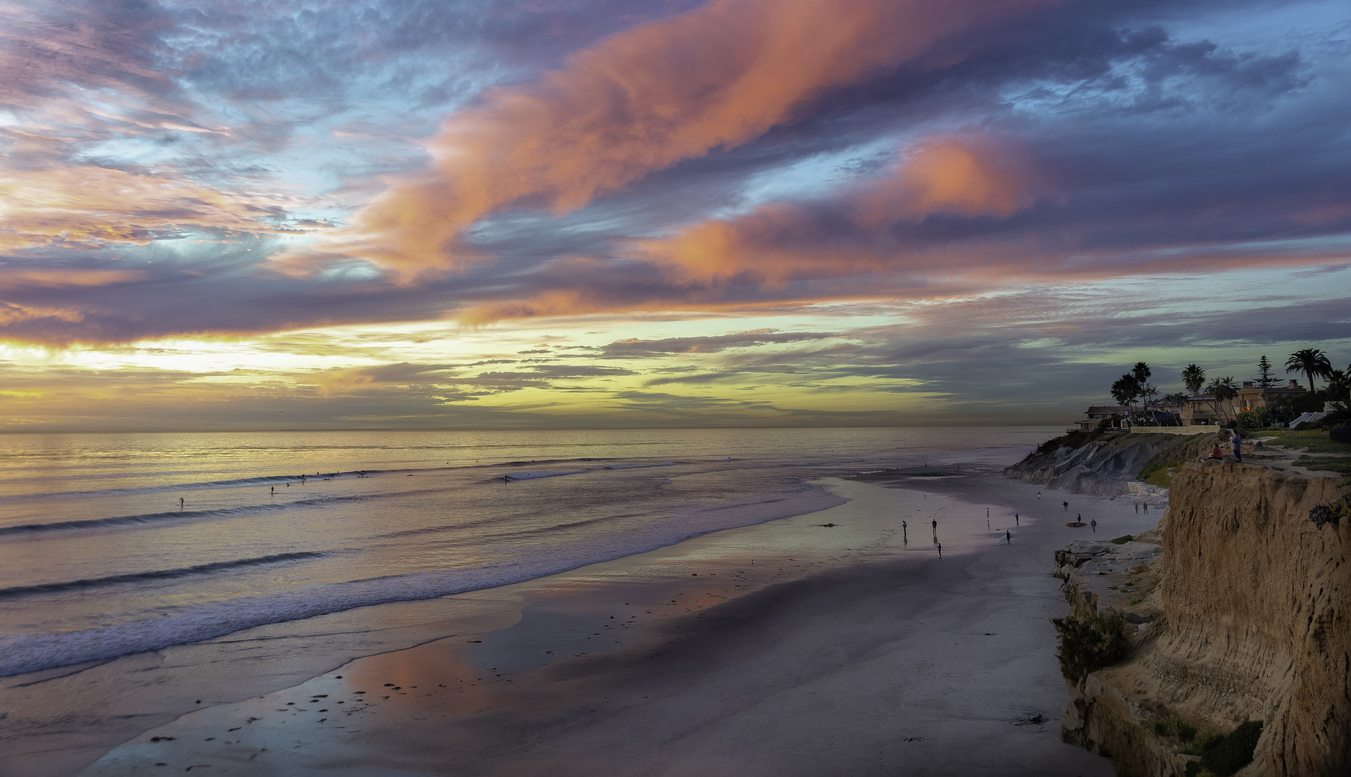 SEPTEMBER 10-13, 2023
GAIM OPS WEST
GAIM Ops West in Carsbad, CA brings together 350+ leading COOs, CFOs, CCOs, GCs, Heads of ODD and more to discuss trends, challenges and expertise. Dasseti is a sponsor and be sure to stop by our booth to check out how to transform data into actionable insights.
MEET THE TEAM AT GAIM OPS WEST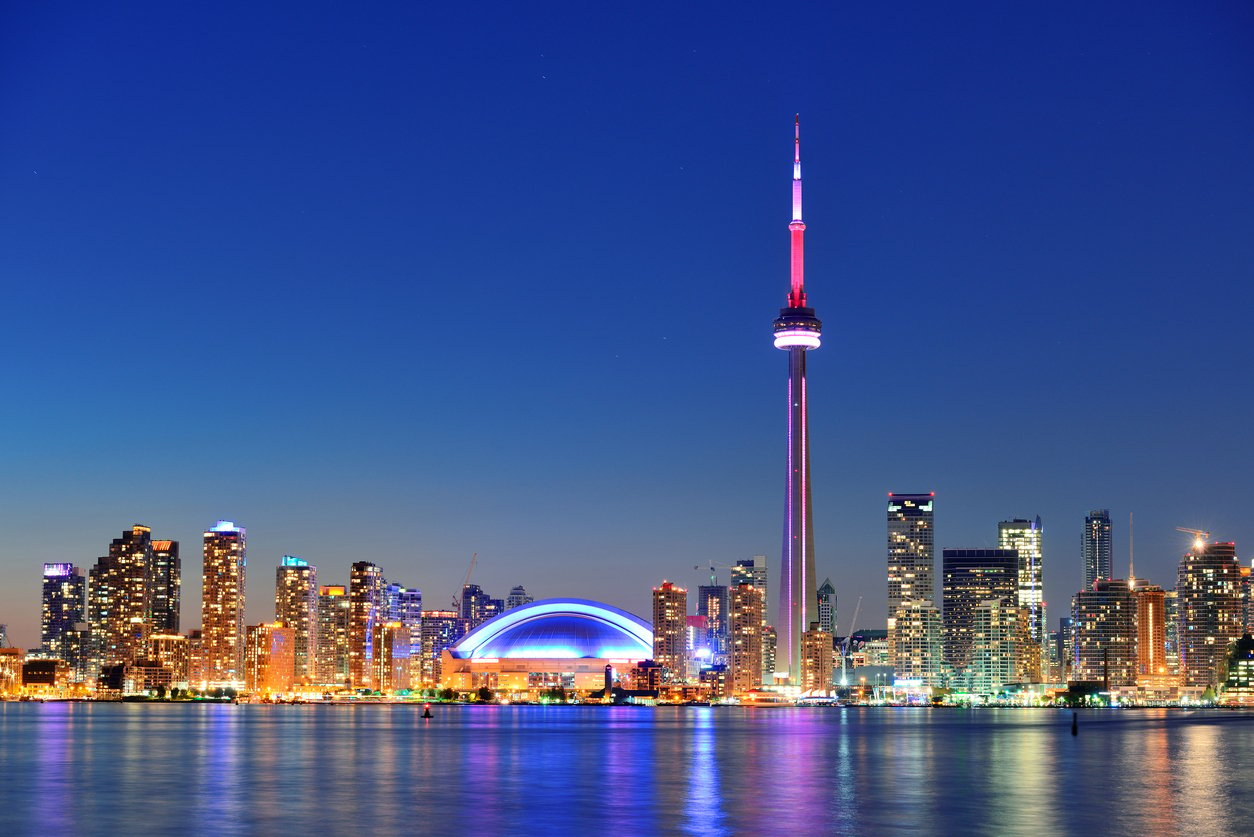 OCTOBER 12-13, 2023
AIMA GLOBAL INVESTOR FORUM
We're a lunch sponsor at AIMAs flagship conference in Toronto and our team will be onsite to discuss the impact of AI, due diligence automation and other trends impacting hedge funds, private markets and more.
MEET THE TEAM AT THE GLOBAL INVESTOR FORUM
Dasseti Engage
Custom Pricing
---
Secure investor portals

Centralized response bank

Live data sharing

Smart Response auto suggestion

Powerful investment-specific search engine

Update once, publish everywhere

Team workflow and oversight

Microsoft Word, Excel and Chrome plugins

CRM for investor profiles and file management

Full audit trail for compliance

Customizable report templates

Word, PDF and Excel document scraping

Works with current Investor Relations software stack

White labelled investor portals available on request
I've used Dasseti to respond to investor requests in the past. Is this the same platform?
No, although it is similar. If you have been invited to use Dasseti by an investor in the past, you will be familiar with the Dasseti Manager Portal. Dasseti Engage is a brand new platform which takes the Manager Portal a step further. With Dasseti Engage you can maintain responses in a centralized bank, respond to ANY investor request and collaborate with your team members using the platform.
How does Dasseti Engage speed up the response process?
Dasseti Engage allows you to create and maintain a Question and Answer bank quickly and easily.
When DDQs or RFPs come in, you can respond in Word, Excel, or your Chrome browser using our powerful plug ins. Dasseti Engage suggests the most accurate response based on your own parameters and gives you a head start to complete the response quickly and consistently.
Team collaboration tools allow you to assign questions and maintain oversight over the response workflow, to monitor progress.
How do I access Dasseti Engage?
Dasseti Engage is a cloud-based software app that can be accessed via any web browser.
Try it for free on a supported trial, invite your colleagues and then easily switch to a paid account.
Transform your DDQ and RFP response process