PRIVATE MARKETS
Take the guesswork out of private markets
Collect custom data from private companies to help you understand your investments better. Augment publicly available data with your own for a more accurate picture.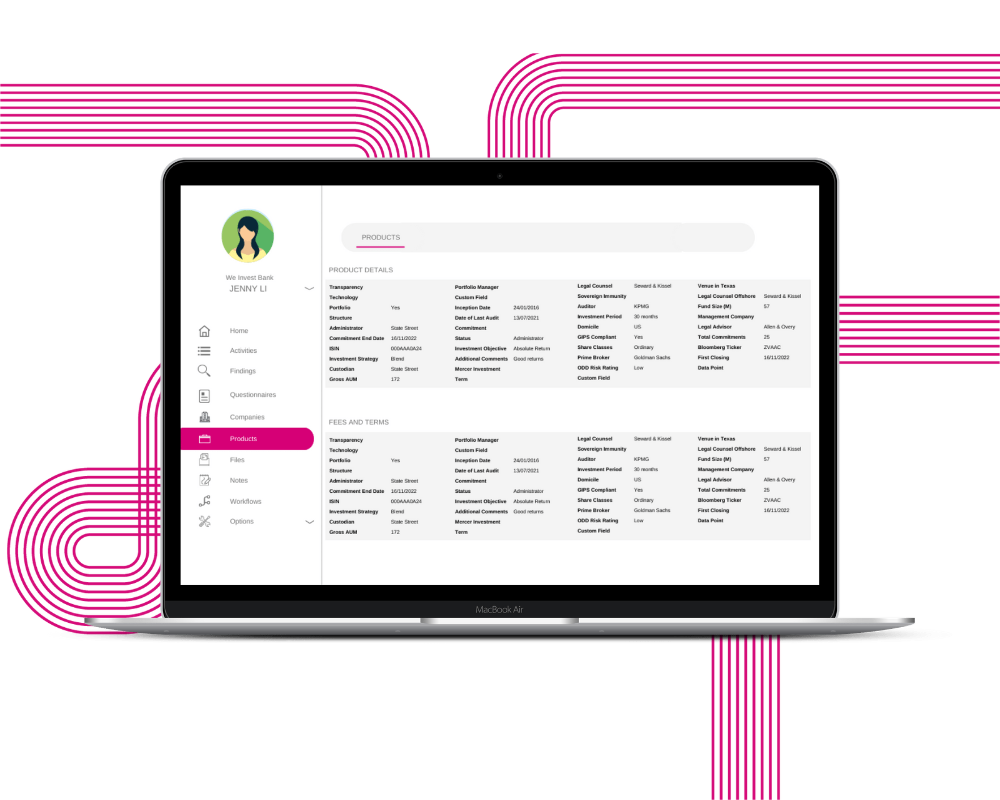 DASSETI COLLECT FOR LIMITED PARTNERS
Reduce the risk of investing in private markets
Speed up time to collect the data you need to assess and compare GPs and funds. Minimize investment risks and stay compliant.
BEST PRACTICE GUIDE
Get our free Best Practice Guide to Digitizing the Due Diligence Process
Step by step guide to taking your due diligence process to the next level.
DOWNLOAD NOW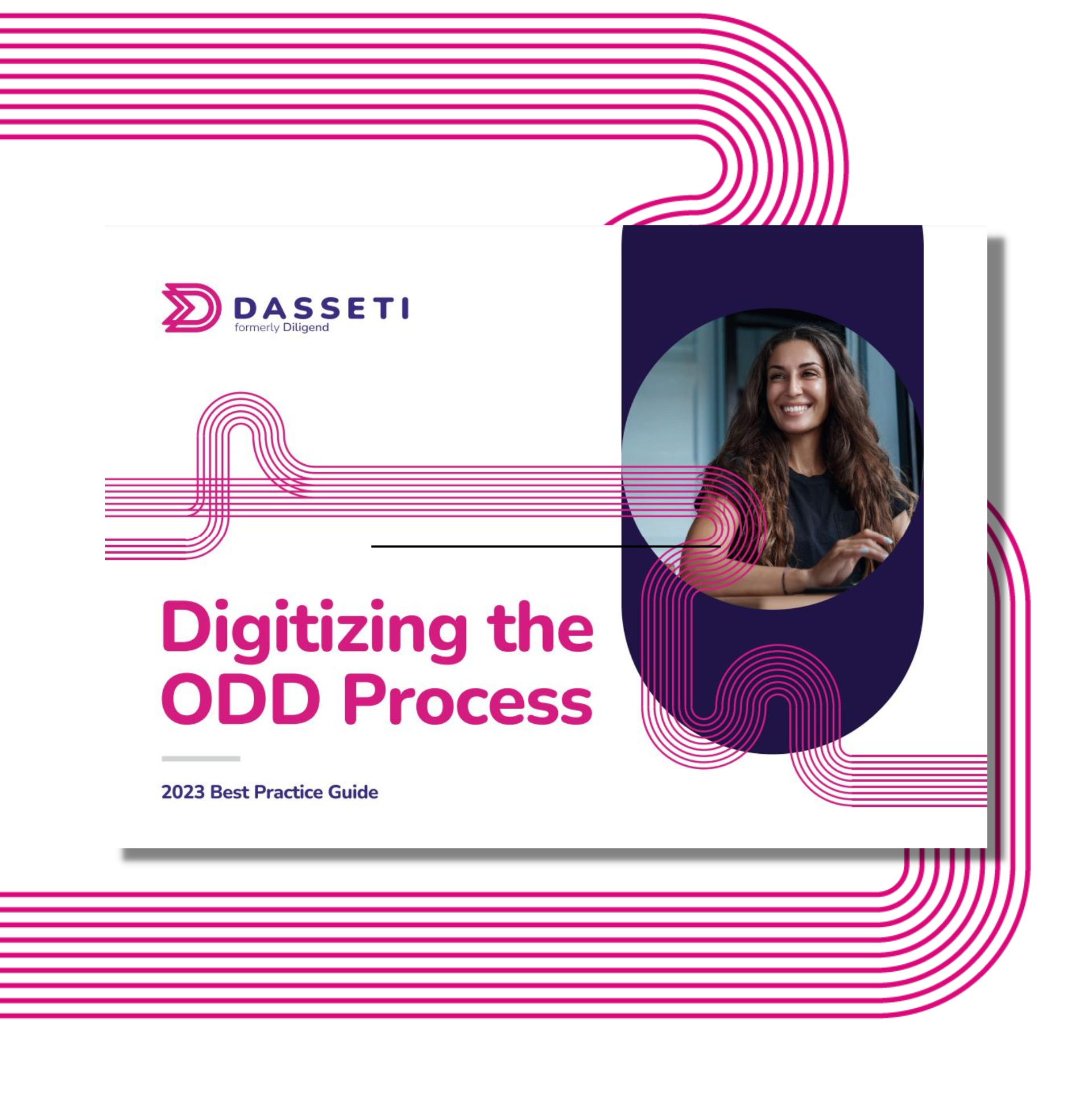 PARTNERS
ILPA Members are eligible to use Dasseti Collect free of charge for a single data collection and analysis exercise
LEARN MORE
Email Integration
Seamless integration with Outlook allows you to search, manage and organize emails and attachments effortlessly.
Document Scraping
Ingest and use the data from any document, in any format. Remove the need for manual data input with Natural Language Processing.
ESG Dashboards
Collect and analyze ESG and diversity data separately in custom portals. See the data that matters to you, sliced or diced across funds, asset classes or GPs.
Data Room Integration
Automate data collection from GP data rooms to manage and analyze it in the Dasseti platform.
Questionnaire Engine
Create questionnaires from scratch, use best practice templates or ingest pre-filled responses. Simple, intuitive and customizable.
Fund and GP Data Tracking
Set up pre-defined flags and alerts to track risks within funds or GPs.
Workflows and Collaboration Tools
Fully customizable to match your own processes. Allocate tasks, track activities and progress. And see a full audit trail.
Review and Risk Management
Review only the data you want to see in the fully customizable review module.
Automated Scoring and Comparison
Review your portfolio at a glance, with customizable, automated scoring and comparison features.
Analytics and Reporting
Fully customized, automatic report creation in any format. Linked directly to your CRM or database.
GP Portal
The GP portal is user friendly and intuitive. GPs can pre-fill from previous answers or drag and drop where required.
CRM and Document Management
Outlook and SharePoint integrations let you track contacts, emails and shared documents. Enrich your data.

Dasseti Collect
Limited Partners (LPs)
Streamline the data collection and analysis process. Enhance relationships with your GPs.


---
Data Room Integration

Fund and GP Tracking

Workflow and Collaboration Tools

Review and Risk Management

Automated Scoring and Comparison

Analytics and Reporting

CRM

Research and Document Management

Automatic Email Flagging

ESG and DEI Data Collection

Dasseti +
Private Market Investment Consultants

Contact us to discuss your exact requirements
---
Every feature in Dasseti Collect, plus

Dedicated Client Portal

Private Cloud Hosting

White labelling

Advanced Custom Reporting Options
De-risking private market investments