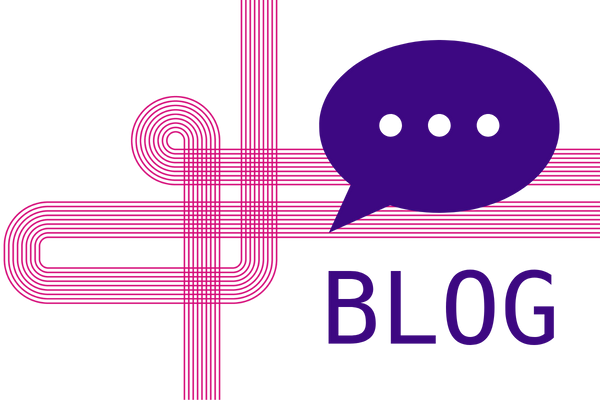 DDQ
There's a debate amongst some allocators about whether to outsource ODD, manage it in-house, or combine the two.
News
Dasseti, a leading provider of investment management software, has been selected by one of the biggest sovereign wealth funds (SWFs) in the world to...
Blog
Are you conducting due diligence on private equity fund managers(GPs)? Create your PE due diligence questionnaire with the help of these sample...
Get notified about new investment sector insights
Stay up to date with the latest insights from the Diligend team.
Sign up for blog alerts