AI will have a more profound impact on humanity than fire, electricity or the internet
Sundar Pichar, CEO of Alphabet Dasseti's CEO says AI will transform the investment landscape by:
Raising the bar on using data to drive investment decision making
Excelling at consuming and correlating large datasets faster than humans
Being a "co-pilot" not an auto-pilot

Being implemented ethically and transparently
Dasseti AI Roadmap
Our manager, institutional investor, consultant and ESG clients will benefit from Dasseti's AI development roadmap which includes multiple different applications of AI across the whole software portfolio.
If you are interested in becoming a collaborator, please get in touch.
INSIGHTS
The Changing Landscape of Due Diligence
Due diligence is evolving rapidly with driving factors like the emergence of AI tools, increased qualitative ESG reporting, and mandatory participation from GPs seeking institutional capital.
READ MORE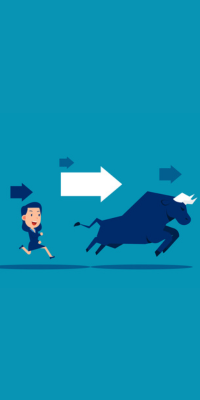 NEWS
Dasseti Named in the AIFinTech100 list for 2023
This ranking highlights the world's more innovative companies who are developing AI and machine learning technologies to solve challenges or improve efficiency in financial services.
READ MORE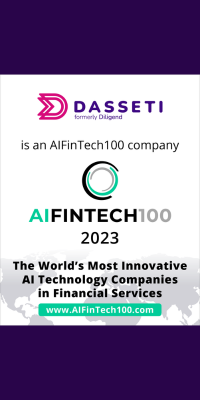 WEBINAR
How AI is set to transform operational and investment due diligence
This webinar is aimed at ODD and IDD teams within institutional investor firms.
Join us for our upcoming webinar, "Transforming Due Diligence with AI: How Dasseti is Revolutionizing the Due Diligence Process" to see how allocator ODD and IDD teams can:
Save hours of time spent on manual tasks
Identify risks and red flags fast, and at massive scale
Use AI to compare responses and make sense of the data based on your firm's rubric
Transform your approach to due diligence with the power of AI. Reserve your spot today for this free webinar!
REGISTER NOW

INSIGHTS
Why Investor Relations teams need to embrace AI
Automation is becoming increasingly critical for investor relations teams to effectively manage the growing volume of RFPs and DDQs.
READ MORE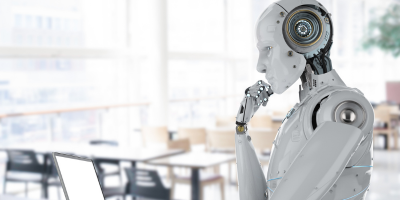 VIDEO
Advanced technology in the investment sector: Take a quick trip through the ages
Advanced technology has been around a long time and the investment sector has been taking advantage since the 1950s!
1950's
In the 1950's IBM introduced basic
statistical analysis and regression
models
1960's
The 1960's saw the first automated trading systems for algorithmic trading of stocks. The NYSE's "designated order turnaround" system, was introduced in 1969
1970's
Financial economists developed the Efficient Market Hypothesis, laying the groundwork for quantitative analysis.
Charles Schwab was one of the first to use technology to offer low-cost trades to individual investors.
And the first electronic stock market NASDAQ, was established in 1971.
1980's
In the 80s, more powerful computers enabled more advanced statistical strategies. Neural
networks researched for financial forecasting.
Bloomberg Terminal was launched in 1982
1990's
The 90's saw machine learning take the stage, with the advent of algorithmic trading strategies.
The growth of quant hedge funds using AI and advanced statistical models paved the way for online trading, research, and portfolio management tools.
Fidelity Investments and Vanguard were early adopters.
2000's
In the 00's high frequency trading takes off
and AI is used for trade execution, risk management and portfolio optimization.
BlackRock begins applying natural language processing techniques including broker analyst reports, corporate earnings calls, regulatory
filings, and online news articles.
2010's
The 2010s saw big data and deep learning allow for more sophisticated AI strategies. AI is used across investment chain from research to trade analysis.
Citi Ventures is launched, investing in AI and machine learning startups.
2020's
This decade sees the biggest advances in AI technology with the introduction of OpenAI's ChatGPT, and AI starts to become an integral part of asset management.
It's used for everything from predictive signals, sentiment analysis and robo-advising to report generation and ops.
In 2022 we launch Dasseti Engage which uses Natural Language Processing and Elastic Search to speed up RFP responses
2023 and beyond
We are rolling out AI enabled enhancements across Dasseti Engage, Dasseti Collect and Dasseti ESG.
Do you want to be an early adopter of our AI enhancements? Get in touch and let's chat!
Transforming the due diligence process for investors, managers and consultants