ILPA MEMBER OFFER
Use Dasseti at no cost, to roll out a DDQ (including the ILPA DDQ and ESG and Diversity templates) to your GP portfolio
Exclusive offer for ILPA members only. Our team will work with you to adapt or create a DDQ to suit your requirements and share it digitally with your GP portfolio.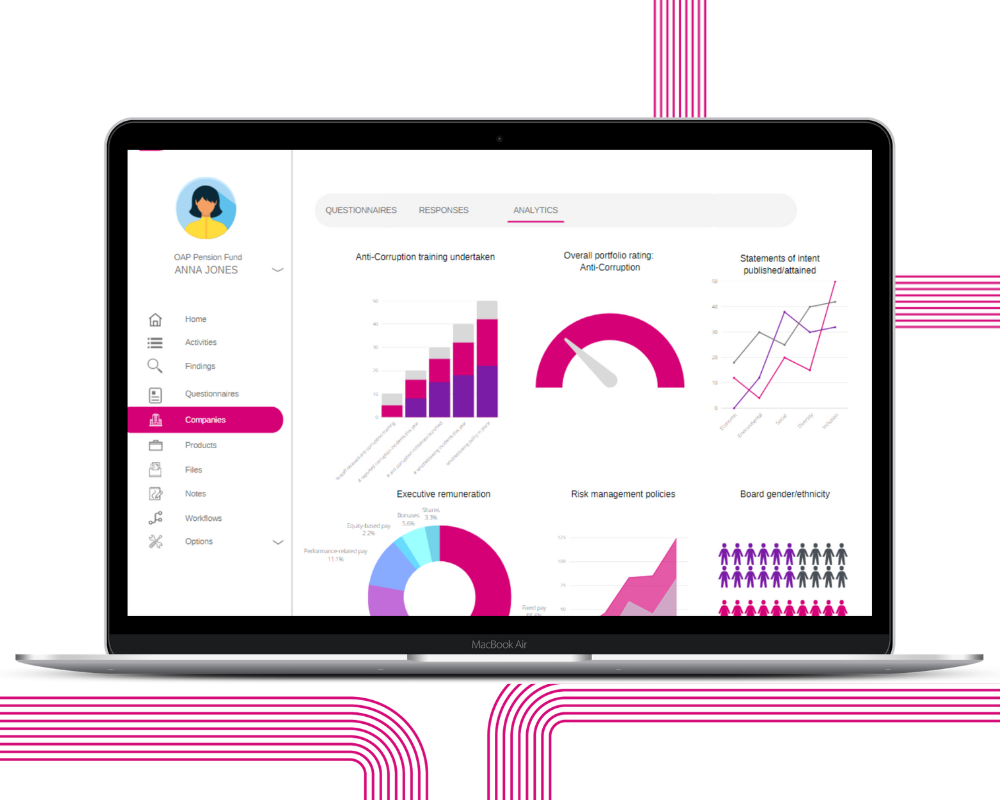 ILPA MEMBER OFFER
Dasseti enables LPs to:

Roll out to your entire GP universe
It doesn't matter how many GPs you have in your portfolio, Dasseti digitizes and automates the DDQ process so you can scale operations effortlessly.

Manage and organize response data
Gain greater insights from your data. Dasseti's flagging and scoring capabilities allow you to organize and manage your response data more effectively.

Export and report quickly and easily
Export response data in a structured digital format, for use in stakeholder reporting.

Gain maximum value from your GP data
Make the most of your valuable data by digitizing, structuring and analyzing it more effectively.
FAQ
Offer terms and conditions
Am I eligible for the ILPA member offer?
Dasseti is offering the free use of its digital due diligence platform to Limited Partners (LPs) that are members of ILPA.
The platform brings maximum value to LPs that have a significant manager universe, so you may want to discuss with the Dasseti team to determine if the trial will deliver the results you are looking for.
How many GPs can I send the DDQ to?
There is no limit to the number of managers you can send the DDQ to.
How many questions can I include?
There is no limit to the number of questions you can include.
How long is this offer valid?
The offer is valid until 31 December 2023
Which Dasseti Collect features are included in the offer?
The offer includes a single use of Dasseti's DDQ Engine to create and distribute your questionnaire.
Export response data in Microsoft Word or Excel to suit your requirements.
How long will I be able to access the response data?
You can access your response data for a minimum of 12 months, but this can be increased if required. Discuss with the Dasseti team.
Is this offer valid only for the ILPA DDQ?
No. ILPA members can use Dasseti to roll out any data collection exercise with their managers. Get in touch to discuss your specific requirements.
How do I get started?
Fill in the form above and one of our team will be in touch to start the process.
Our team of experienced professionals will manage the whole process for you. Just let us know what you want to achieve and we will make it happen.
How long does it take to roll out a DDQ?
Our team can create and distribute your DDQ in 24 hours.
Is the offer free for me and the GPs?
Yes. Dasseti is free for GPs to respond to your questionnaires.
There is usually a charge for LPs to use Dasseti, but we are offering this one off DDQ free for ILPA members for a limited time.