Transforming investment management due diligence and monitoring
Dasseti was built by and for investment professionals
We work closely with our clients to understand and solve their due diligence challenges without forcing them to compromise on their unique processes or perspectives.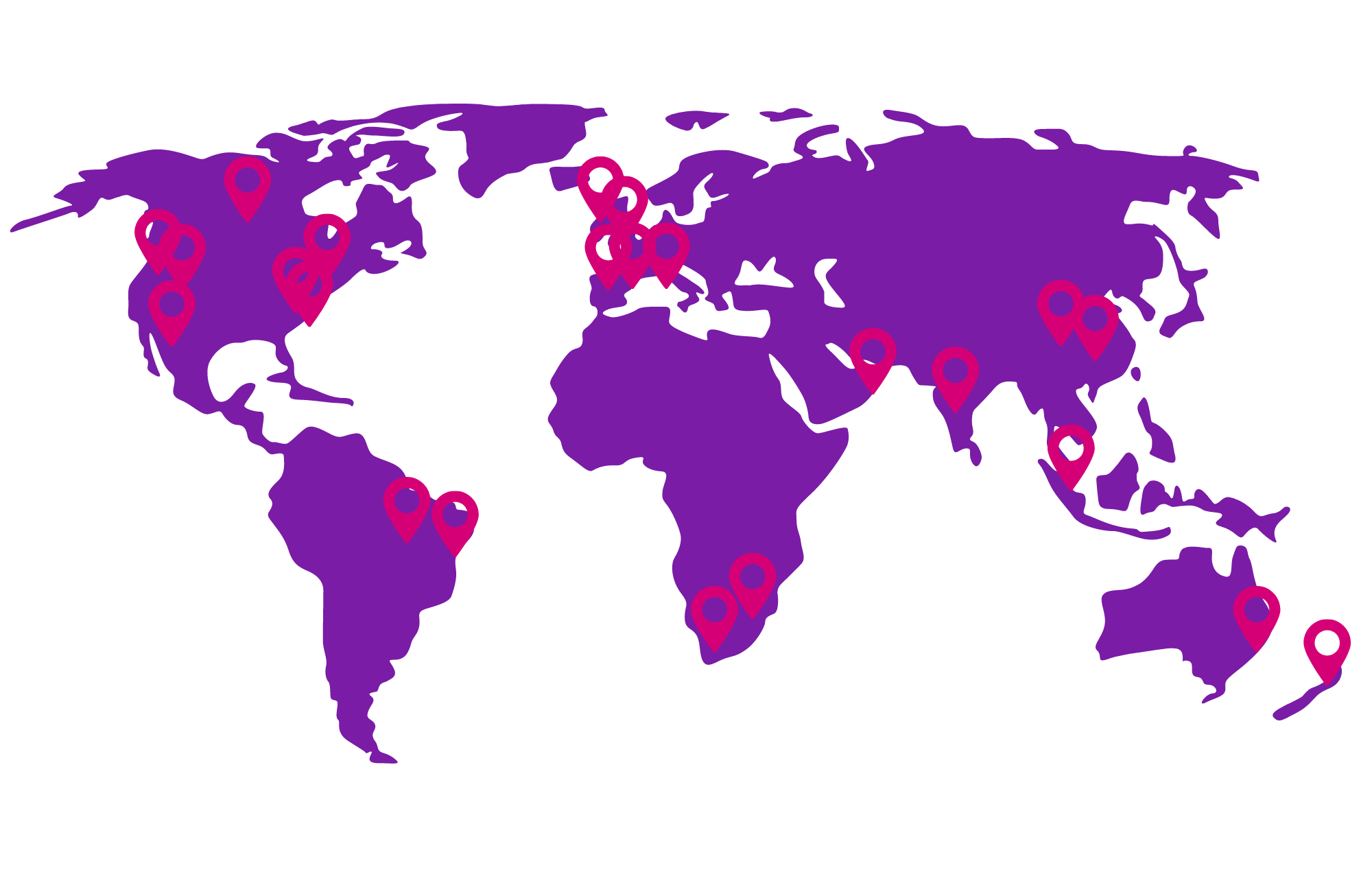 WHERE DO WE OPERATE?
Global user base
Dasseti services clients in every location from three locations.
WHY DASSETI?
We work in true partnership with our clients
Dedicated Teams
We employ specialist teams across the business, from agile developers, to product specialists, customer success teams and account managers. There is always the right resource to support you.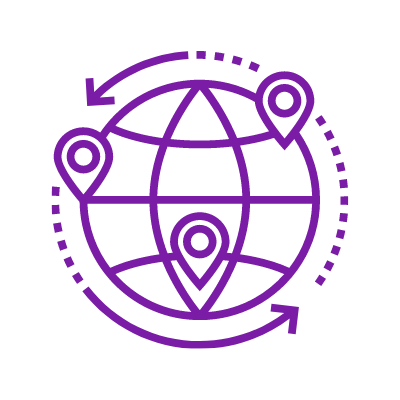 Global Knowledge
Our global teams understand the nuances of each local investment sector and can help you navigate regulatory and compliance mandates with ease.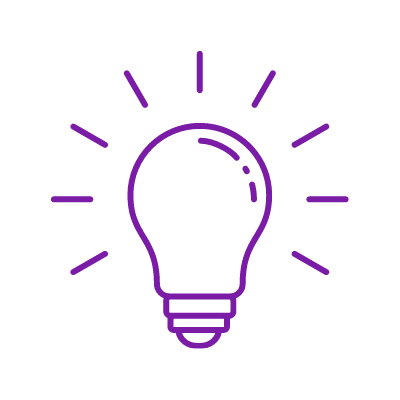 Focus on Innovation
Our agile methodology means we are continually innovating. Our proprietary platform evolves to meet changing market demands and client requirements.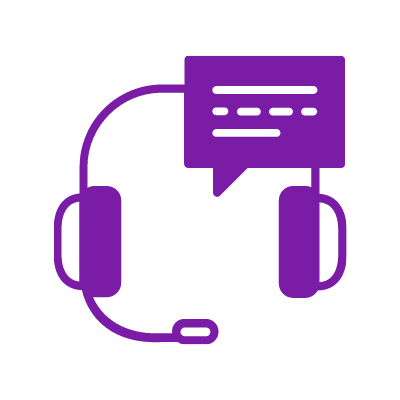 Market-Leading Support
We provide one platinum tier of support for all clients' internal and external users through a 24 hour global support desk.
OUR ETHOS
Dasseti was founded with a vision to transform the way institutional investors use qualitative information
Dasseti uses advanced automation and natural language processing to gain greater insights into managers and funds.
We help clients achieve a single source of truth and help them unlock the value of their quantitative and qualitative data.
We free up time, by streamlining and digitizing data collection, aggregation and analysis. Our clients can focus on creating value.
ODD is not just about questionnaires. It is a holistic process and should be managed by a single, comprehensive platform.
PARTNERS
We work with the world's most trusted investment sector organizations
PEOPLE
Meet our leadership team
Let us help you reach your goals